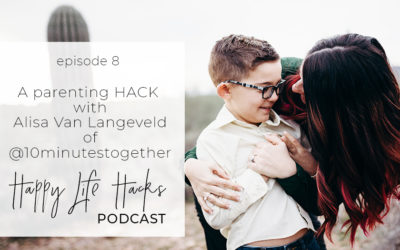 We have been trying this out in our home for the last few weeks and it is a HUGE help for everyone's overall happiness. I loved chatting with Alisa and hearing her incredible insight about why this works so well and how to implement it. Alisa Van Langeveld is a...
Join The Email Newsletter
and get a FREE printable planner with meal planning & goal tracking!