Work With Meg
Whether you need to lose weight, want to gain muscle, or have no idea where to start with nutrition, I'd love to help. Fill out this form, and I'll be in touch within 48 hours to schedule a call and find out what 1:1 coaching option is best for you.
Coaching Application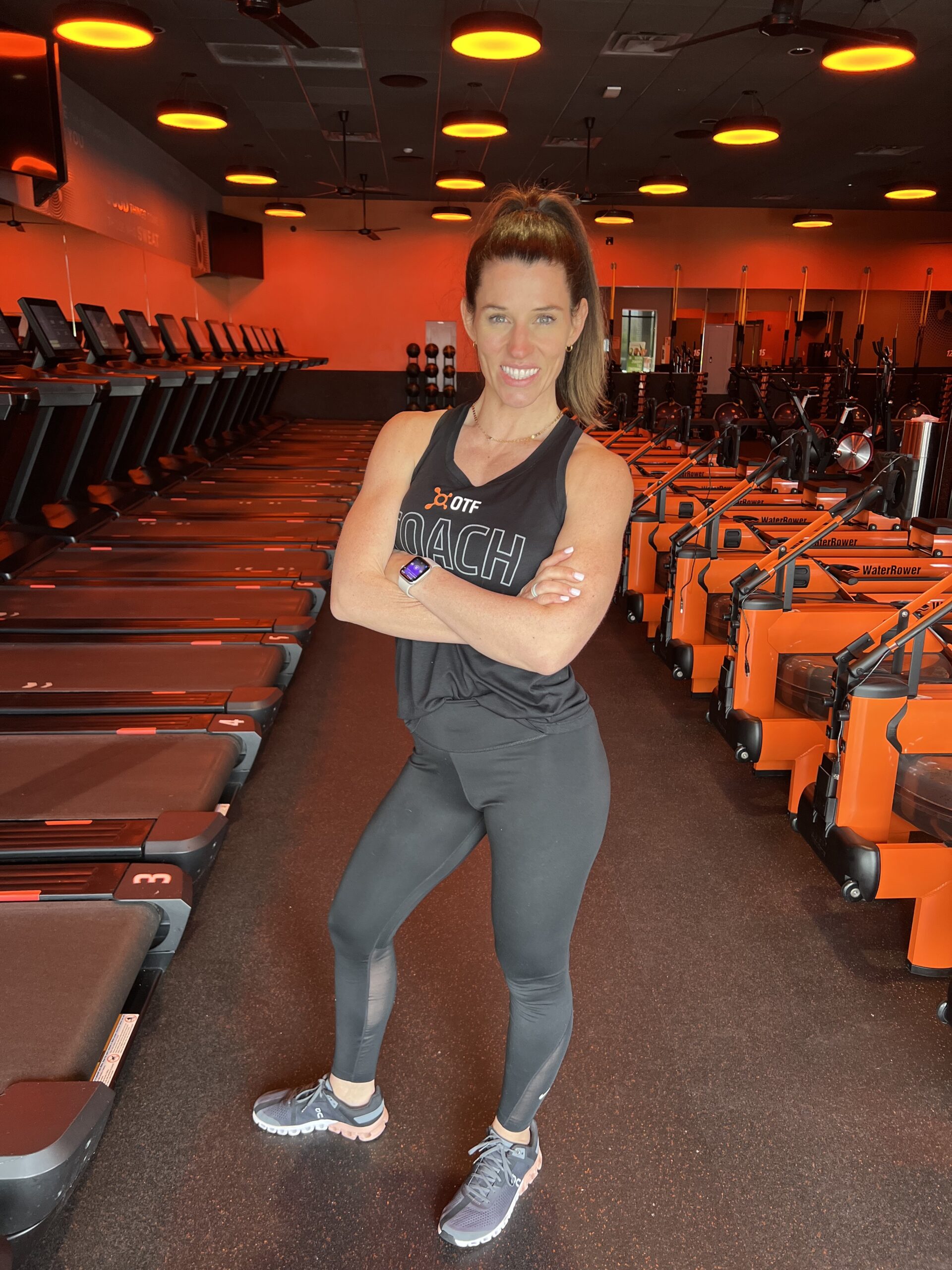 My Story
I have been in the fitness industry for about 8 years now, teaching and coaching classes. I currently coach at Orangetheory Fitness in Gilbert, AZ and I love what I get to do with members every day. 
As for my own transformation, I didn't see results until I hired a nutrition coach. There, I said it. I needed the accountability and direction of someone who knew how to manipulate my habits and nutrition, but also work with me so I could eat what I enjoy!
After training for my first bikini competition, and working closely with a coach, I have been so excited about what nutrition done right and with the right accountability can do. 
If you are looking to shape up your habits, NOT fast for that cruise, but if you are ready to put in some time and WORK, then I'd love to chat!
 Let's Work Together!
If you are a busy parent, and at the beginning of tracking calories or macros with no idea where to begin but all the readiness to commit for the long haul, I would love to work with you! 
Fill out the form below, and I will contact you within 48 hours to schedule a call to talk about your goals and options for 1:1 coaching.