Join us for portrait day on April 1st!
It's no joke, just fun! Update your family portraits for the wall, or mom and me shots in time for mother's day!
However you choose to use your 20 minutes is up to you! 
20 min session – $150
Sign up and pay below 
Up to 4 in your party are guaranteed 2-3 portraits each
Any group shots if time allows
Bring anything bright and fun to hold for your images!
At least 20+ images delivered to you via downloadable gallery within 2 weeks
Micro Shoot – $40
Purchased on the day of shooting
<10minutes between sessions
If you only need a few quick images of 1-2 individuals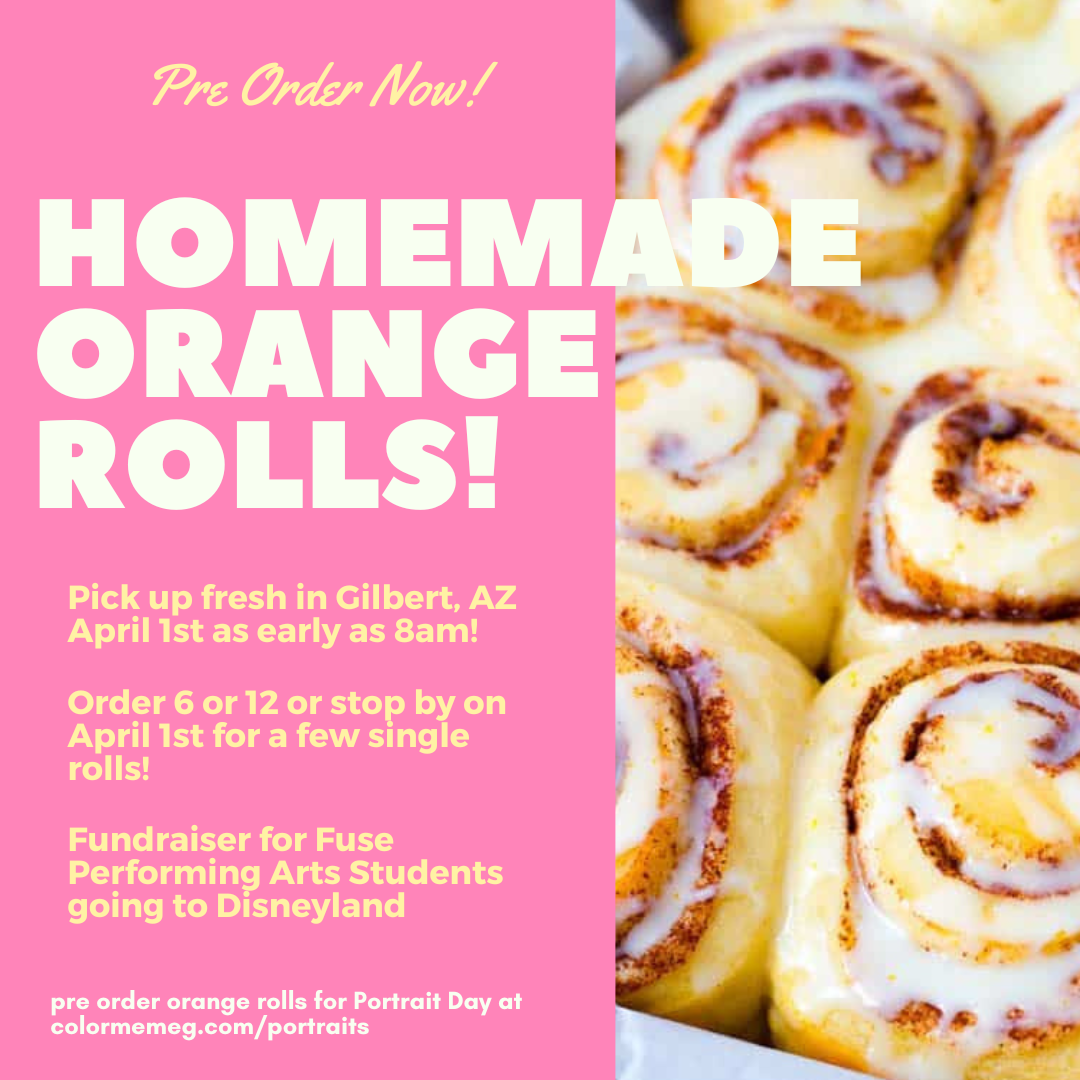 PRE ORDER ORANGE ROLLS HERE!
Limited availability, so be sure to order your orange rolls for pick up by TUESDAY MARCH 28!! Single rolls available at the event for $2.
Pick up for pre-ordered rolls will be 8-10am and 12-2pm on April 1st
All 1/2 and full dozen orders are
SOLD OUT!
Thank you all so much for ordering, we will do it again for sure!
Pre-Orders for Custom Frames
My handyman husband made these gorgeous frames for our giant portraits in our home. The frame top removes and has a slot so you can print new images every year and replace them without needing new frames!
These can be made in any color stain or size, pricing info and sizing will be available to see when you come for your photo session!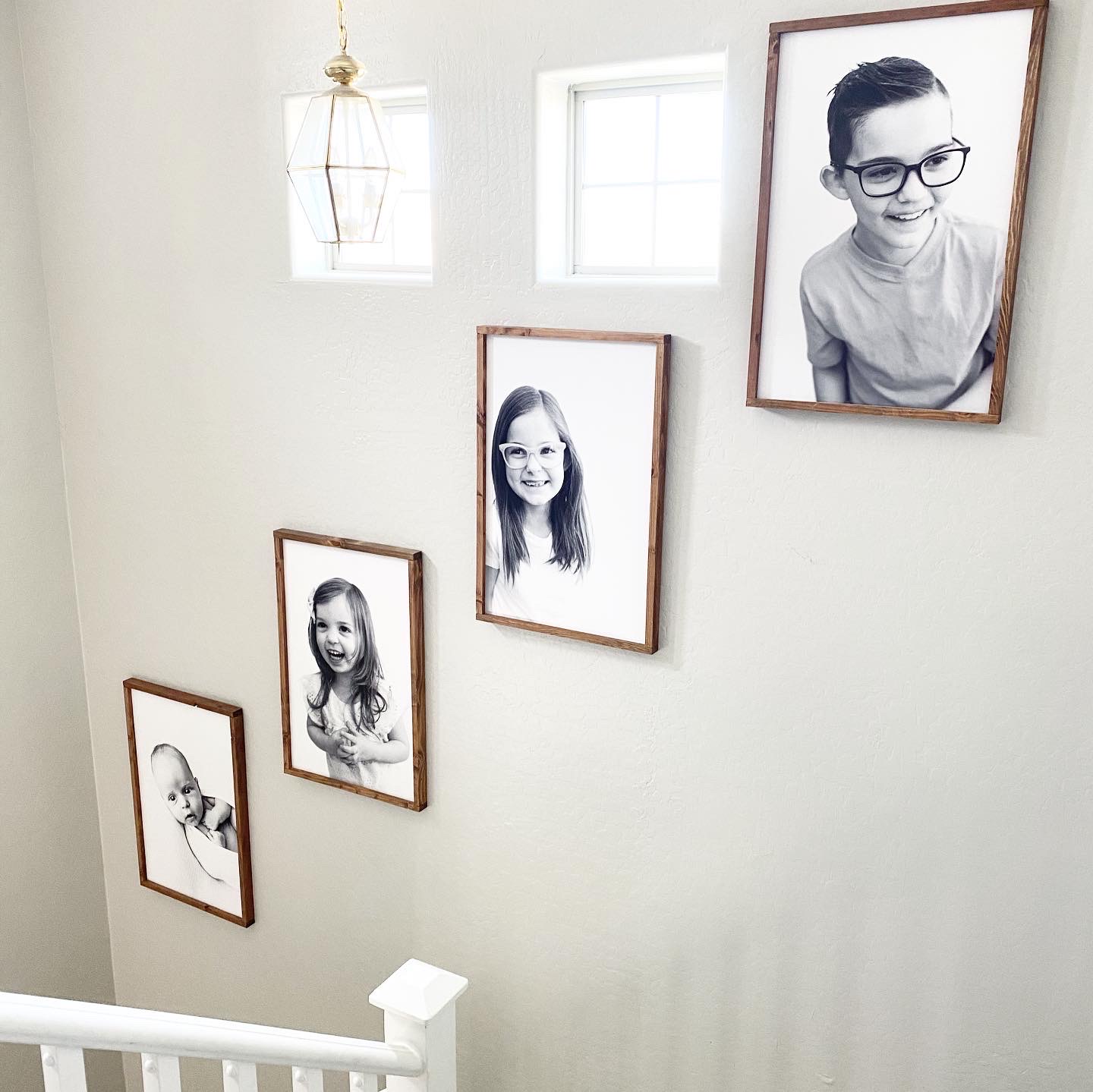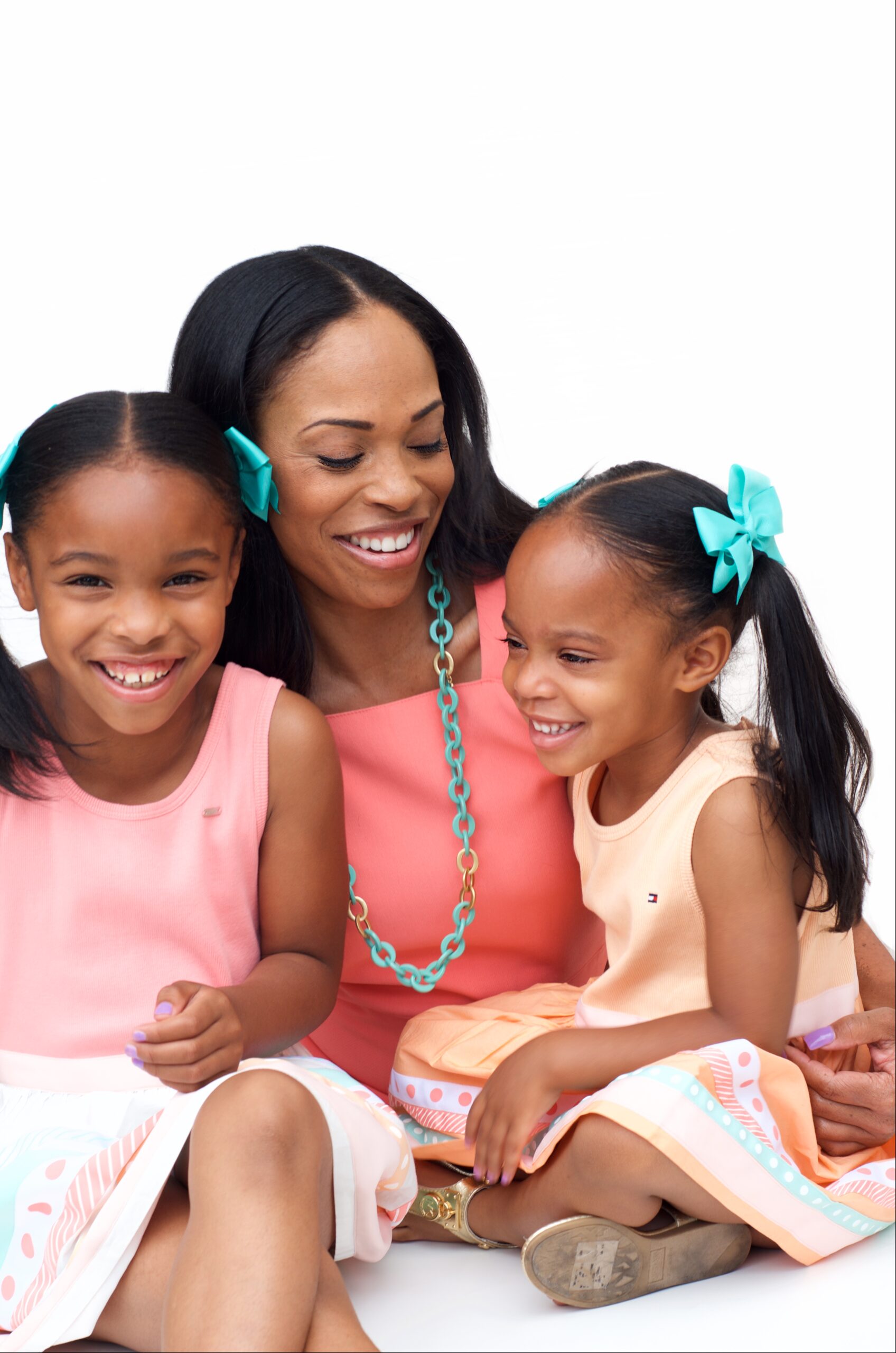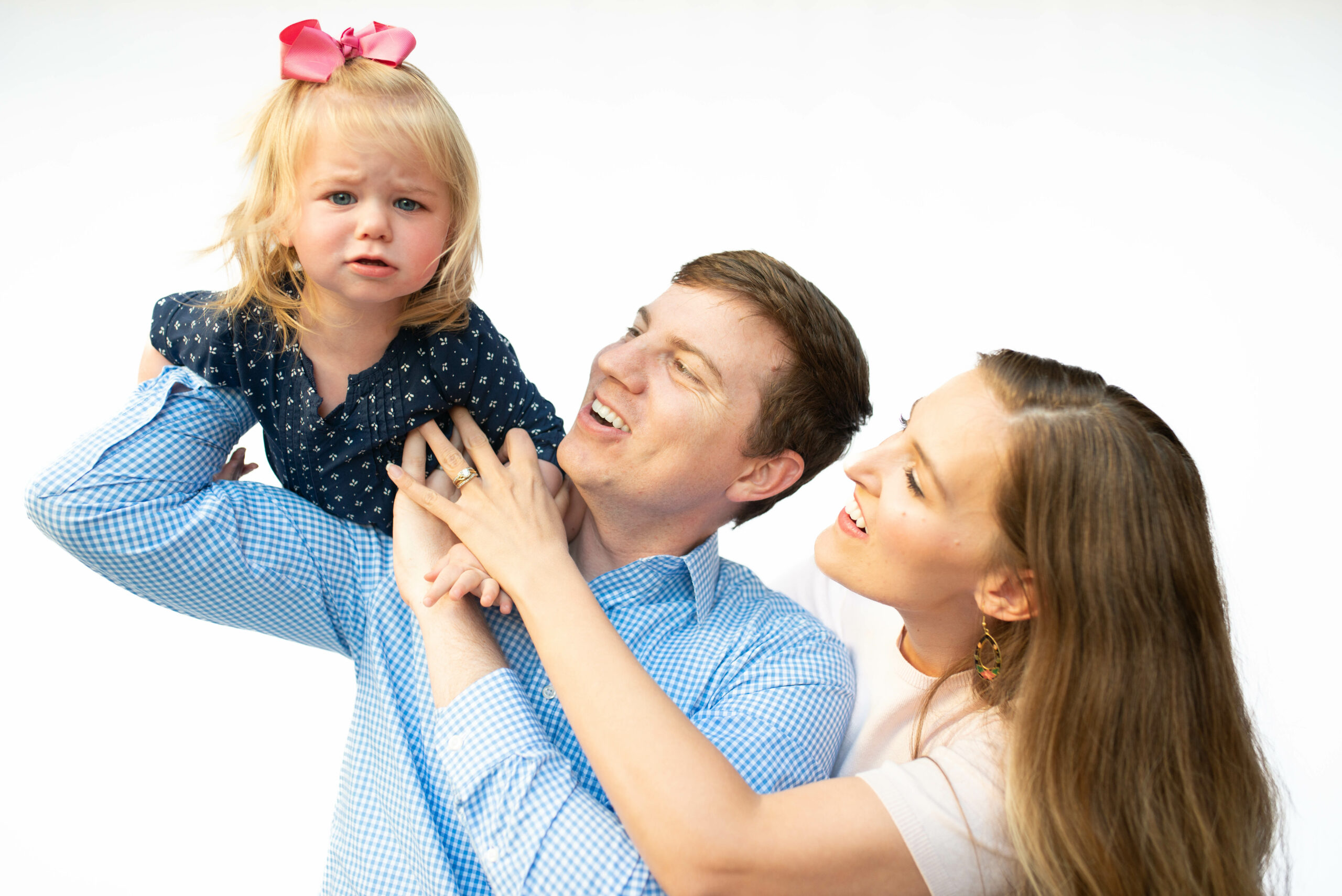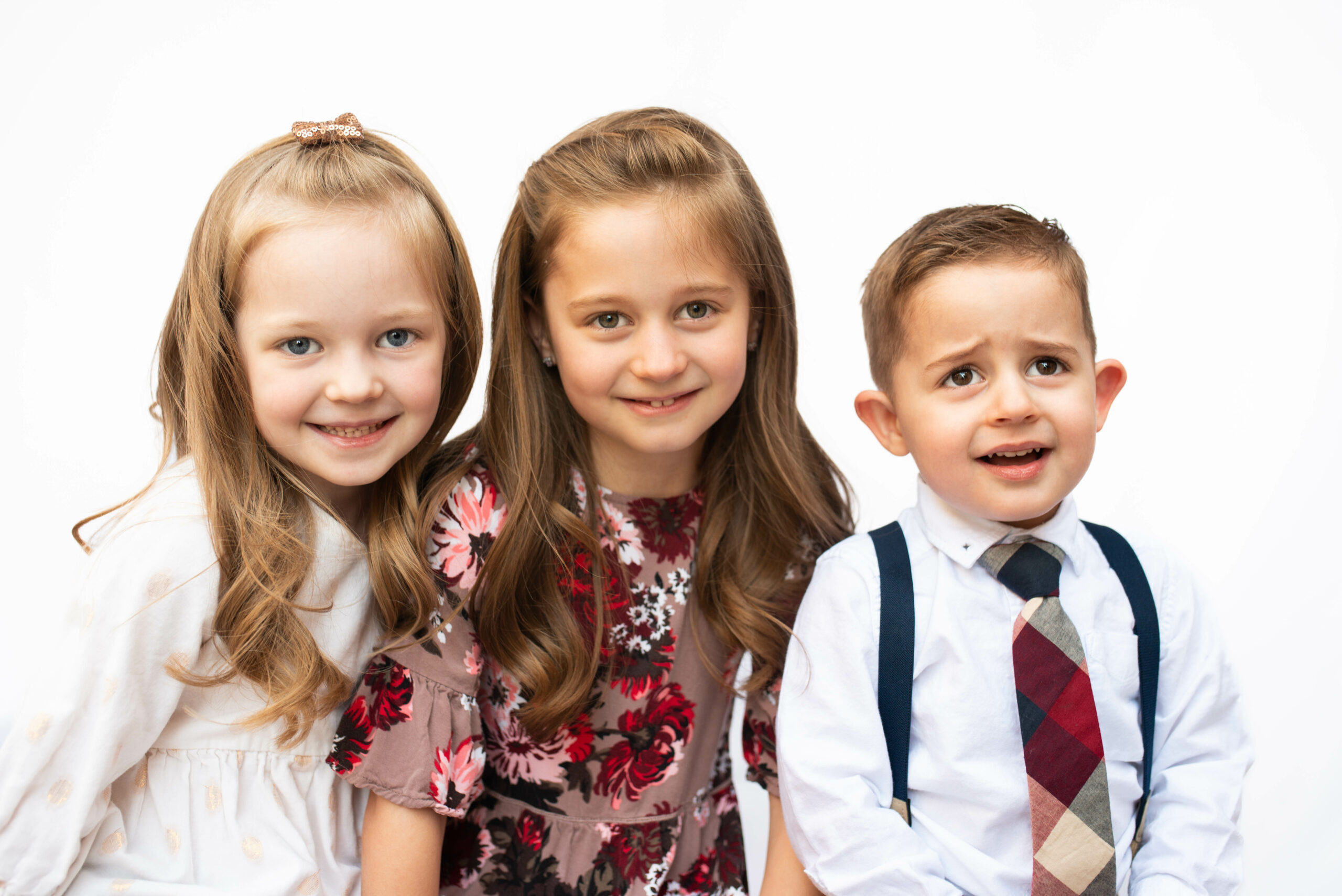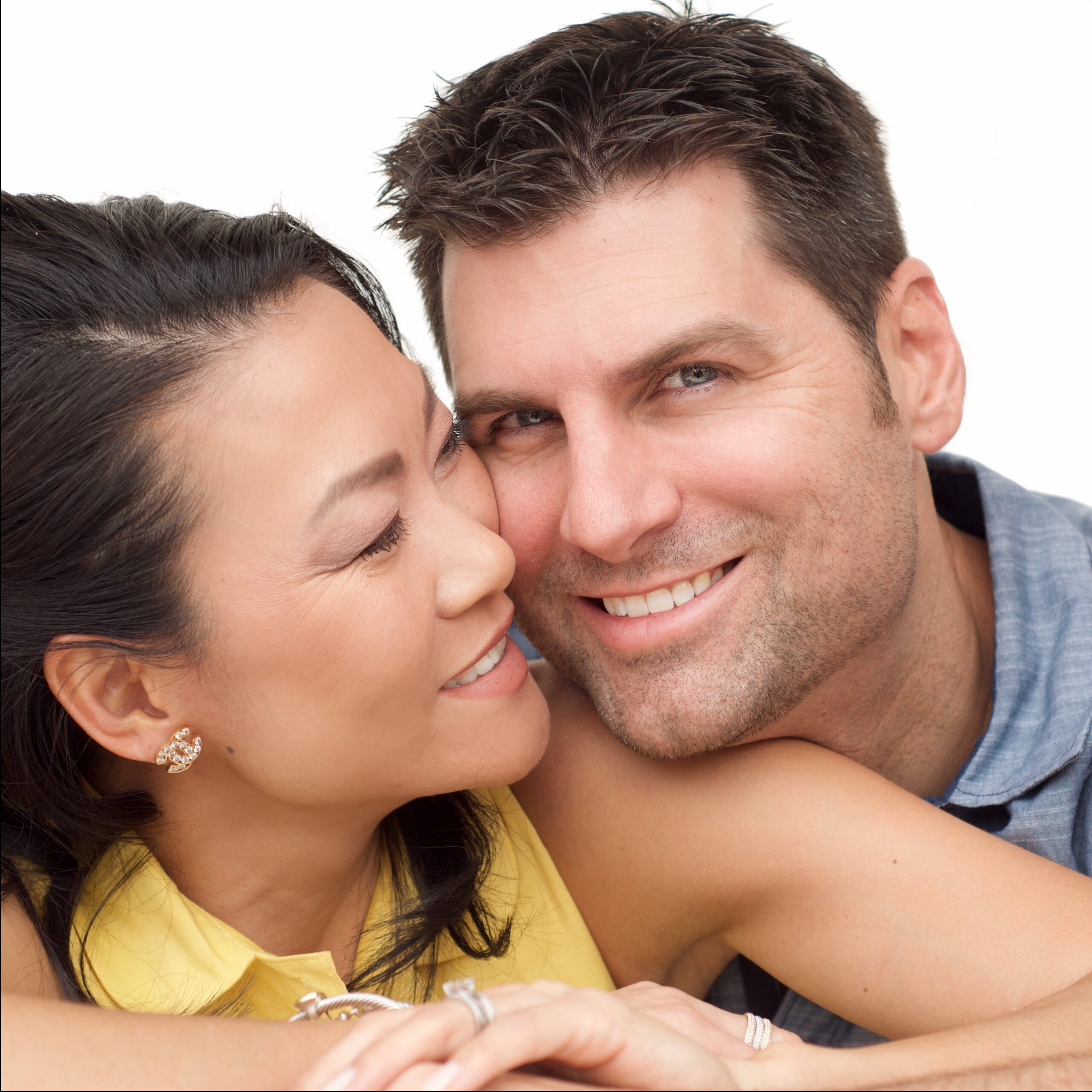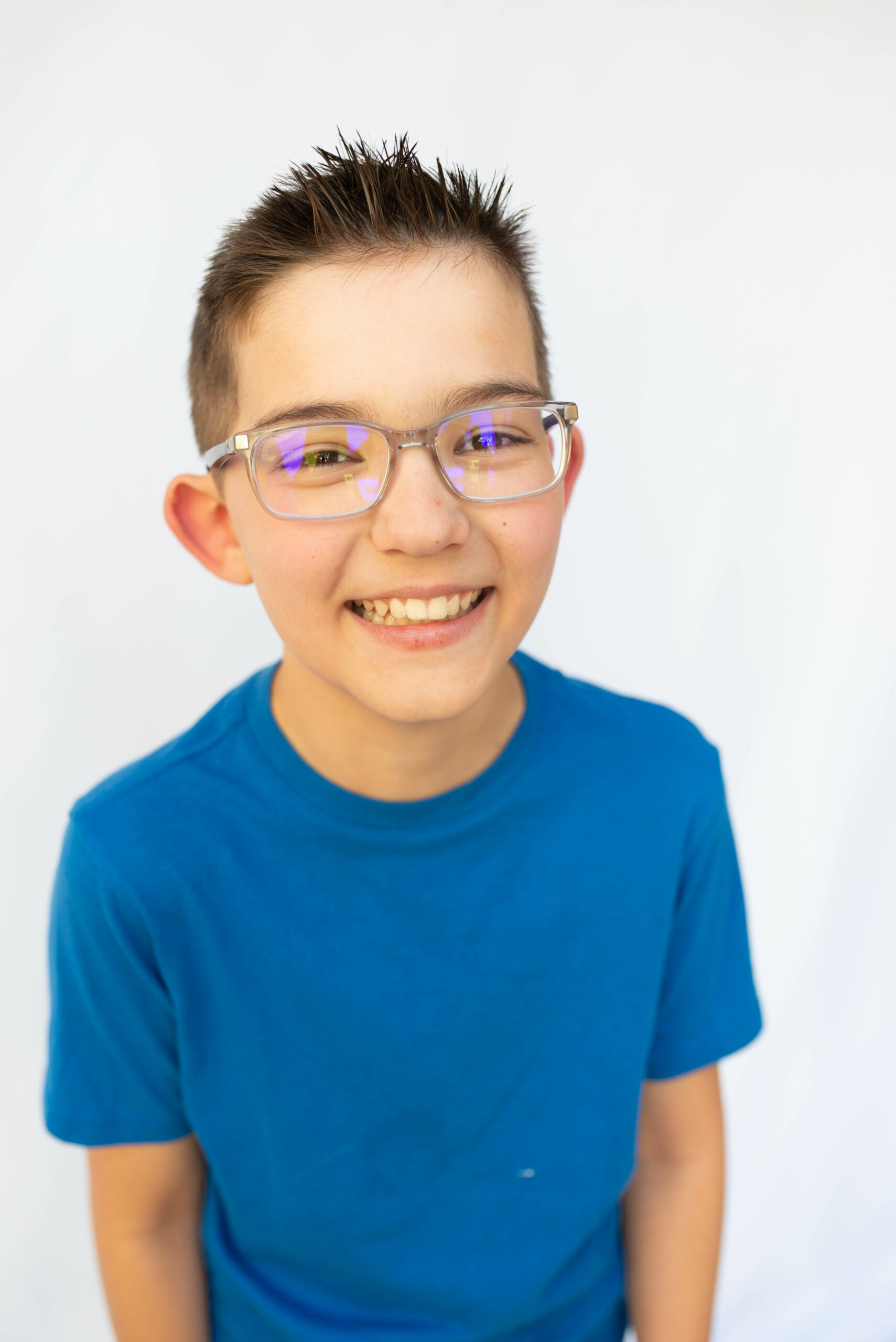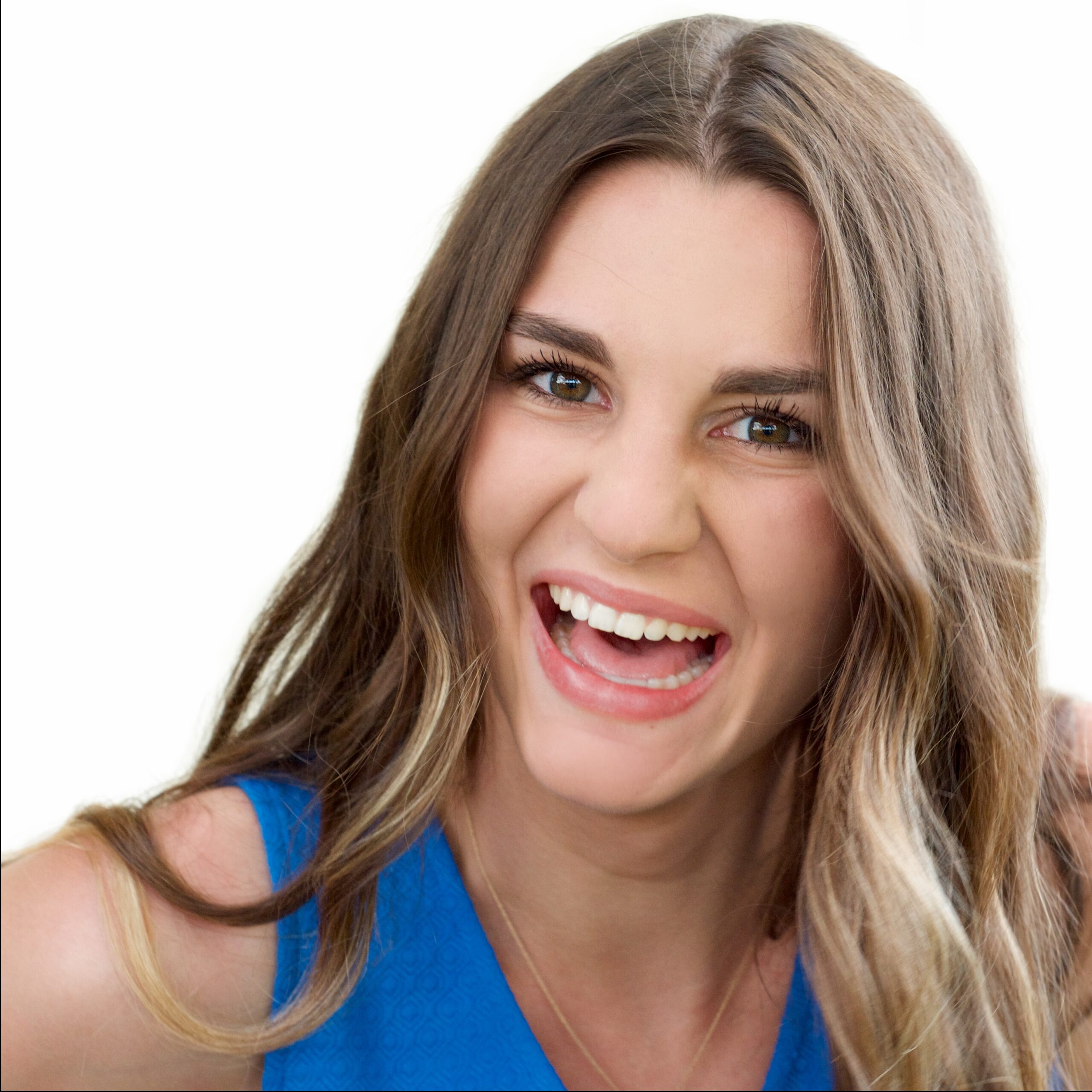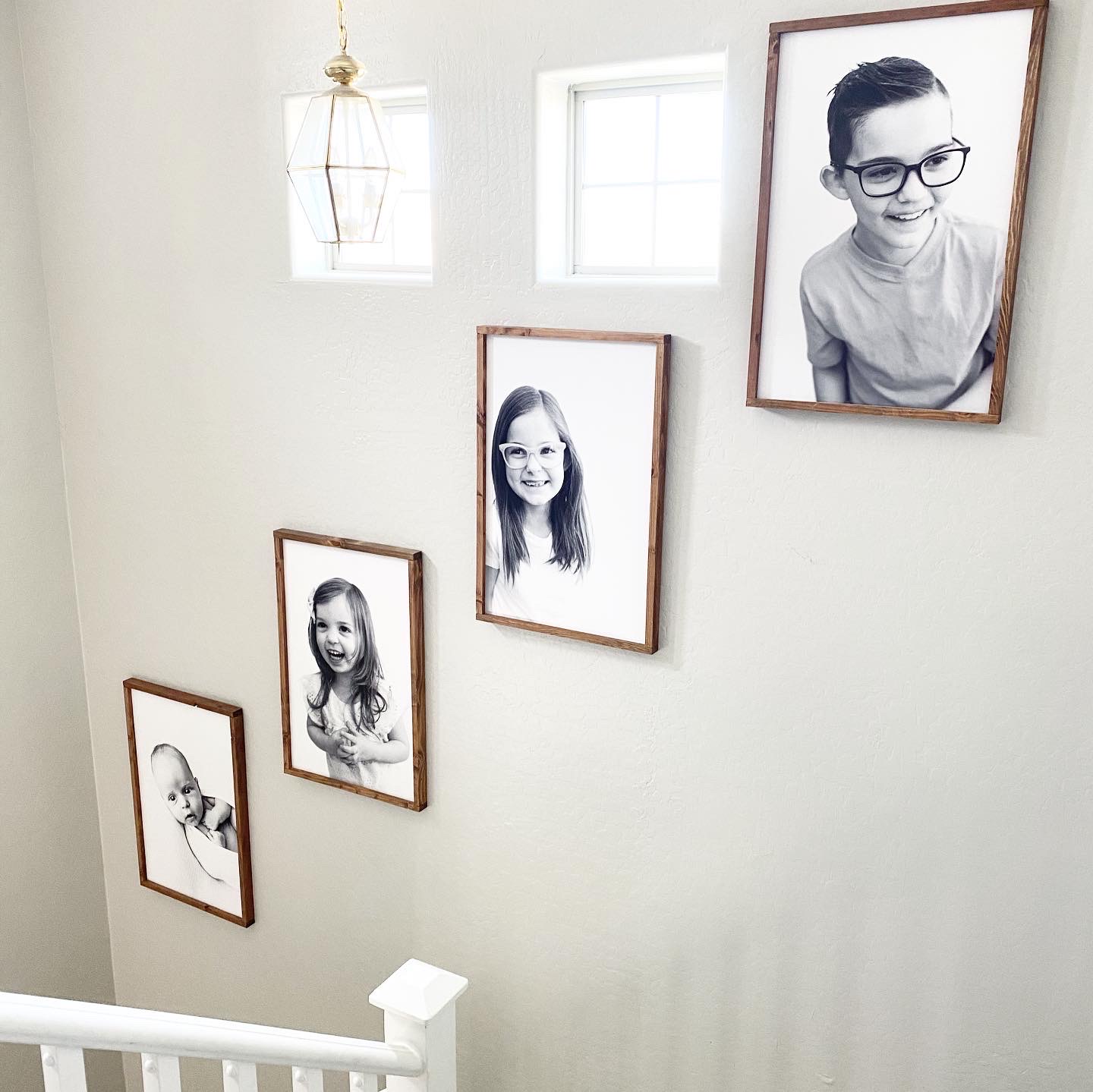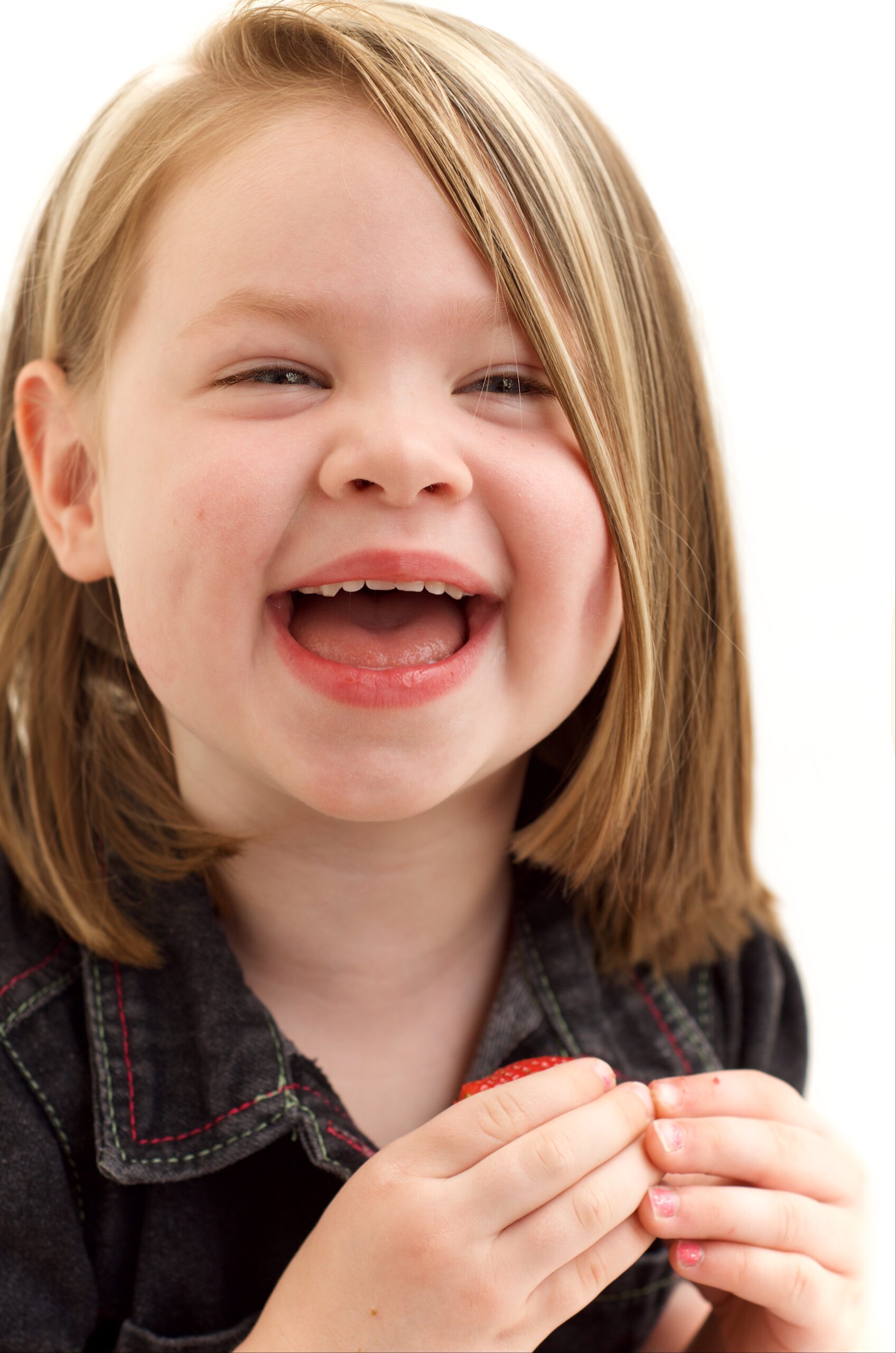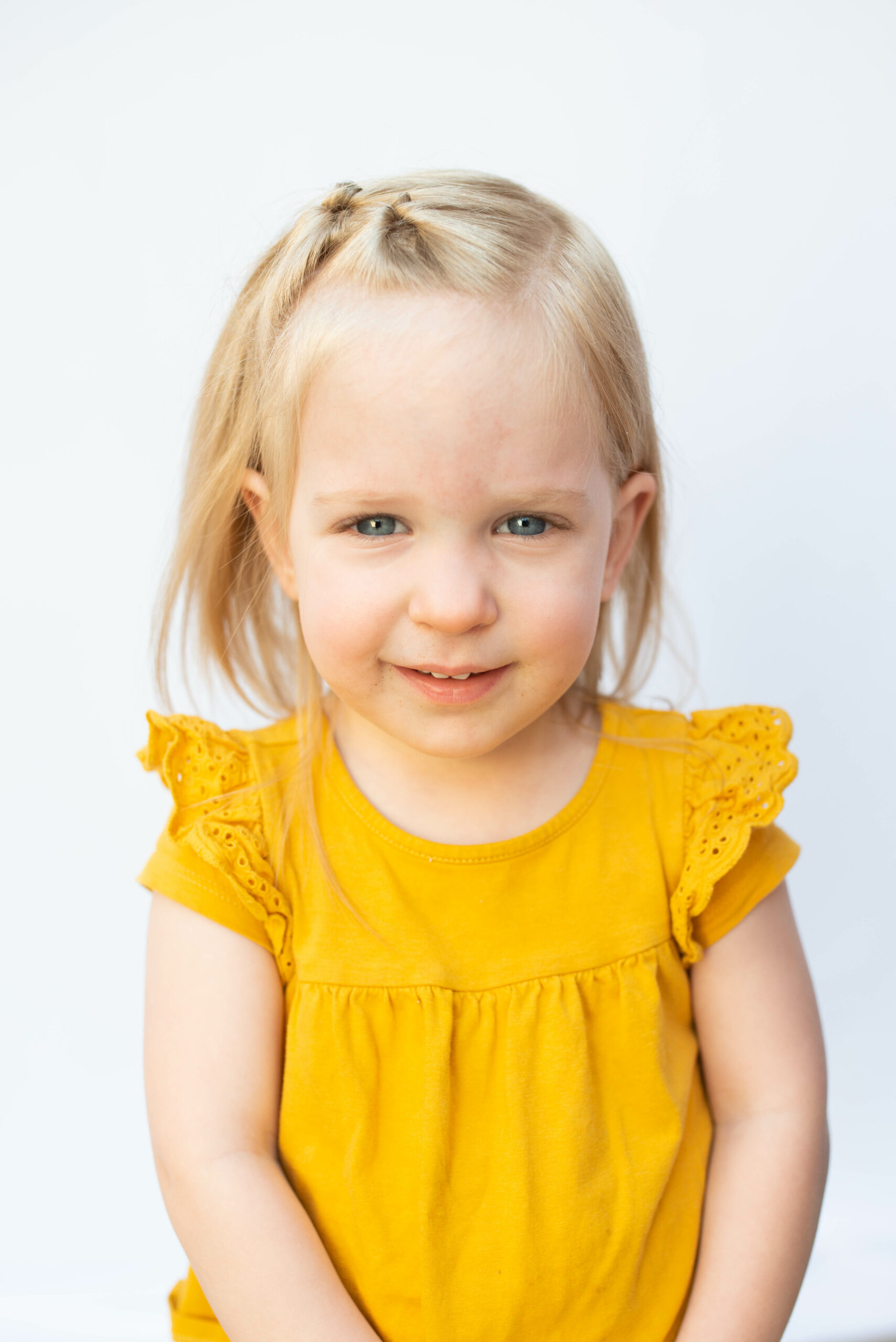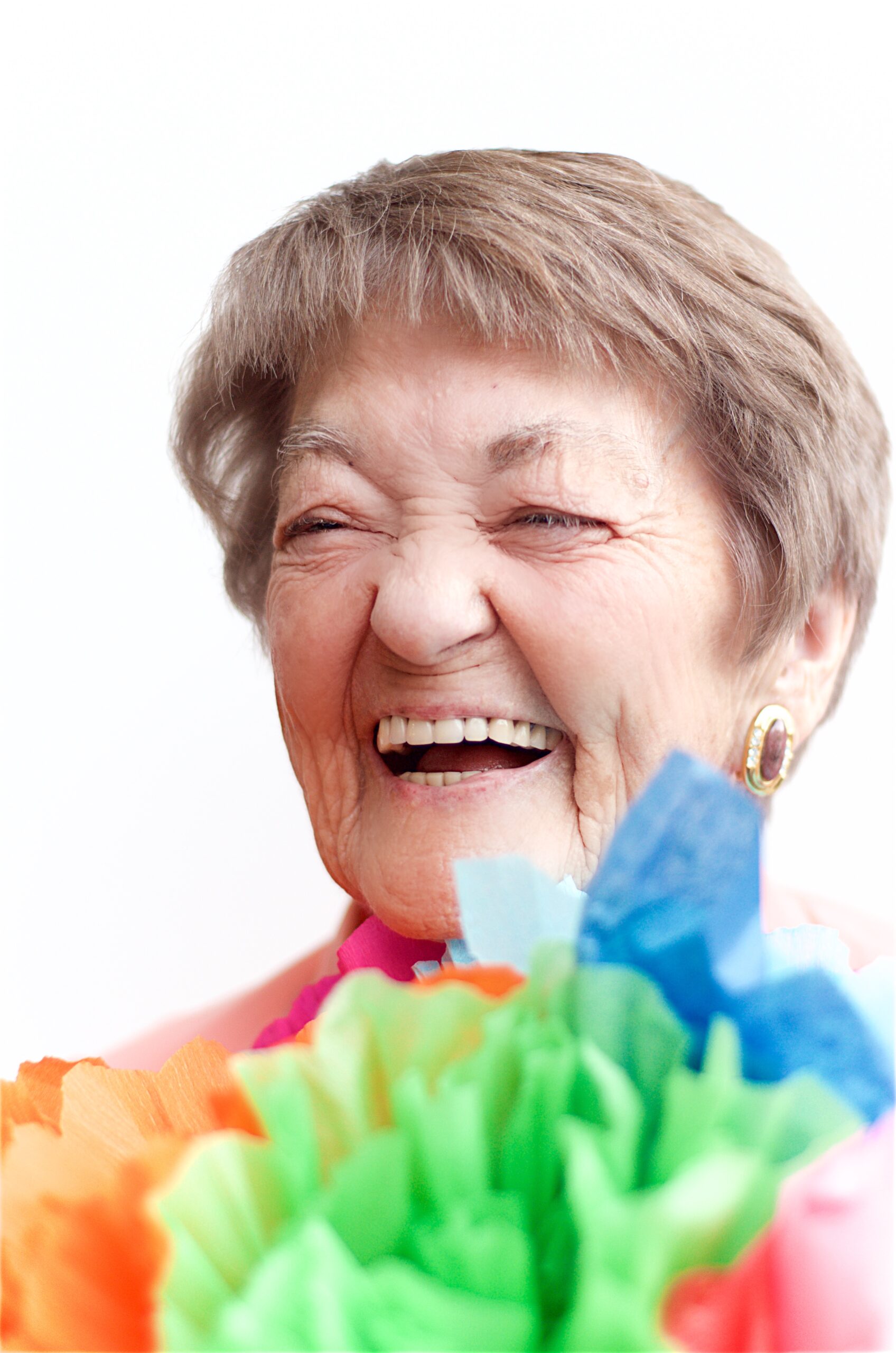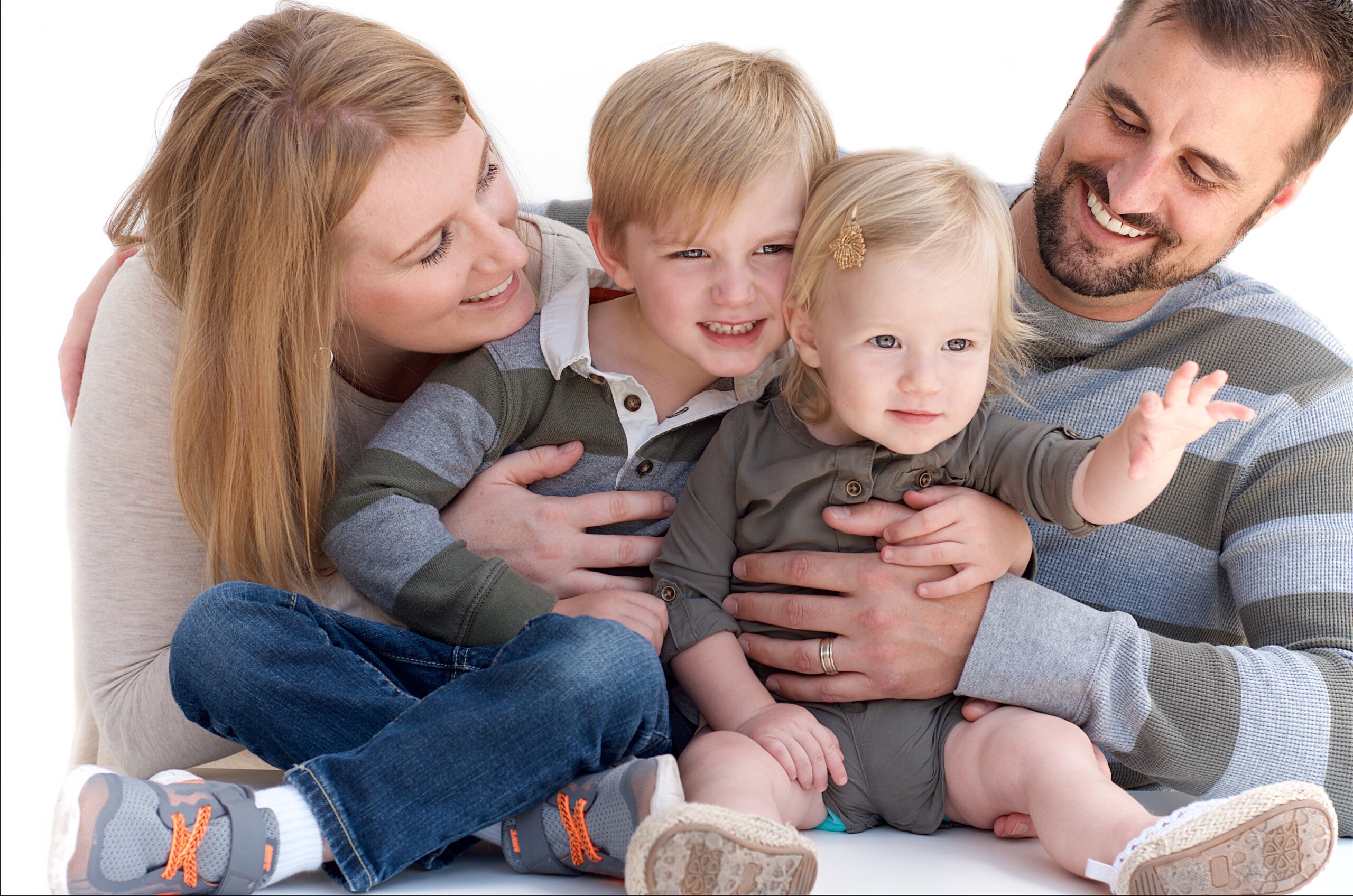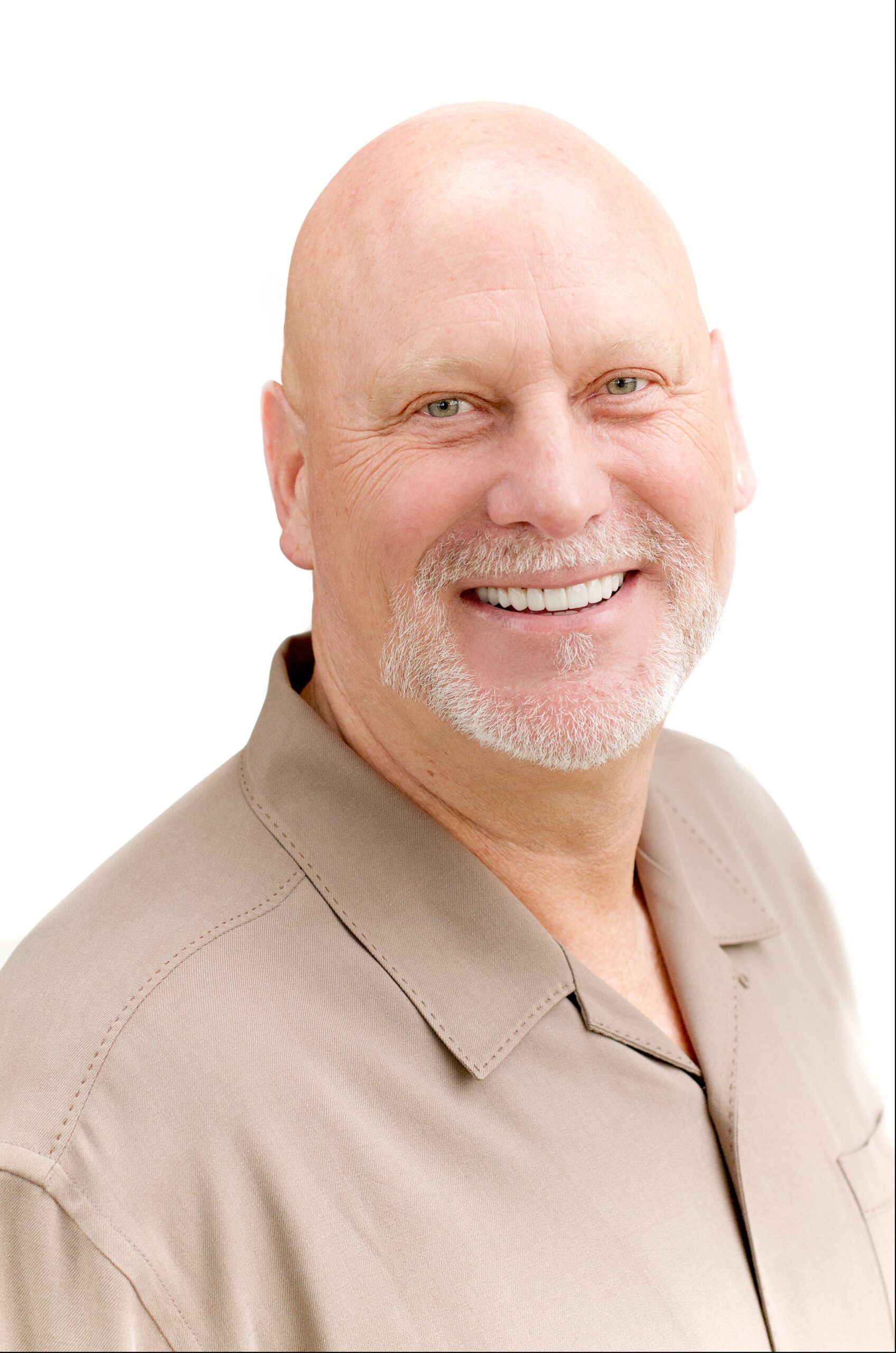 Let's Work Together!
If you are hoping to lose body fat, gain lean muscle, or finally understand how to maintain a healthy lifestyle while eating the foods you love, let's chat! Fill out the application below and we will be in touch to talk about how we can work together in 1:1 coaching to help you reach your goals!