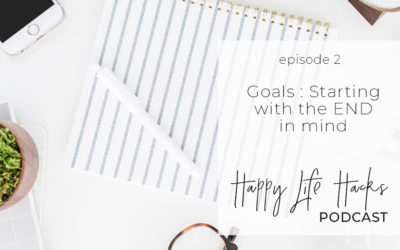 Sometimes we start something new because we are fixing a problem. "I am going to start a diet because I gained 15lbs this year." We need to set goals based on our dreams, not our "miss-steps". This is something Brendon Burchard talked about in a recent Podcast with...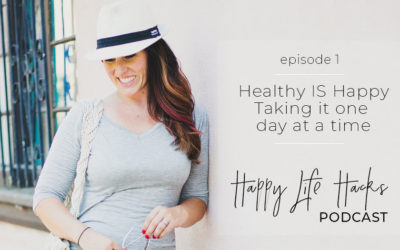 Here is the first episode. Please comment and let me know what you think!(Subscriptions coming soon! I will update when Apple and Google Play is available this week!This is my very first Happy Life Hacks podcast, and I gotta say, I'm just doing it blind and scared. I...
Join The Email Newsletter
and get a FREE printable planner with meal planning & goal tracking!