A Spa Party Birthday Party Girls Night With Little Girls and Moms for the Perfect Girls Night and Lots of Cute Fun!
Reese's 5th Birthday Party was so much fun and we all LOVED the Spa Party idea so much that the moms (my friends) were begging to do one just us as adults! We ended up doing something similar a month later and it was also lots of fun!
The Perfect Spa Party
I have a friend who does incredible cake and cookies, so I had her make these incredible things… they were so fun and we loved them!!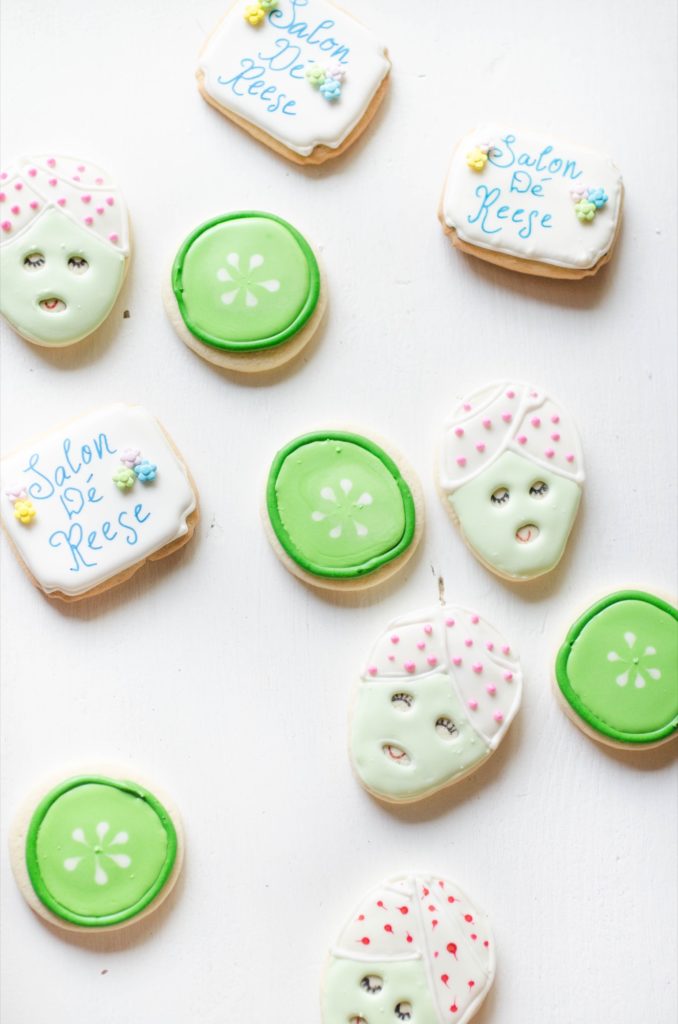 This invite was something I bought part of from an Etsy design, and then added to a little bit, so because it's not mine, I won't include the download link for it this time. There are lots of cute ones on Etsy to download though so check them out!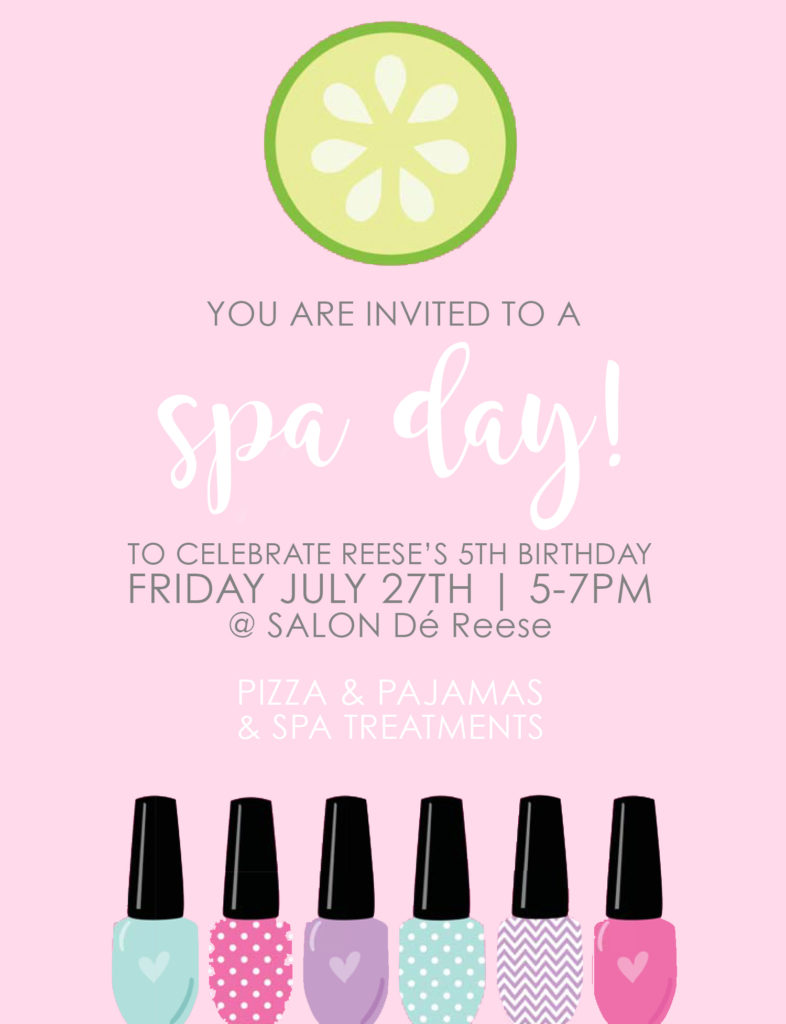 I could not believe that this cake was even edible it was so perfect and cute. I told her what I wanted and couldn't believe how it turned out. People are so talented. Cake is not in my wheelhouse, so we all marveled at the cute factor. I decided I don't need to be the one to try and make everything for these parties. Leave it to the pros and I had far less stress!!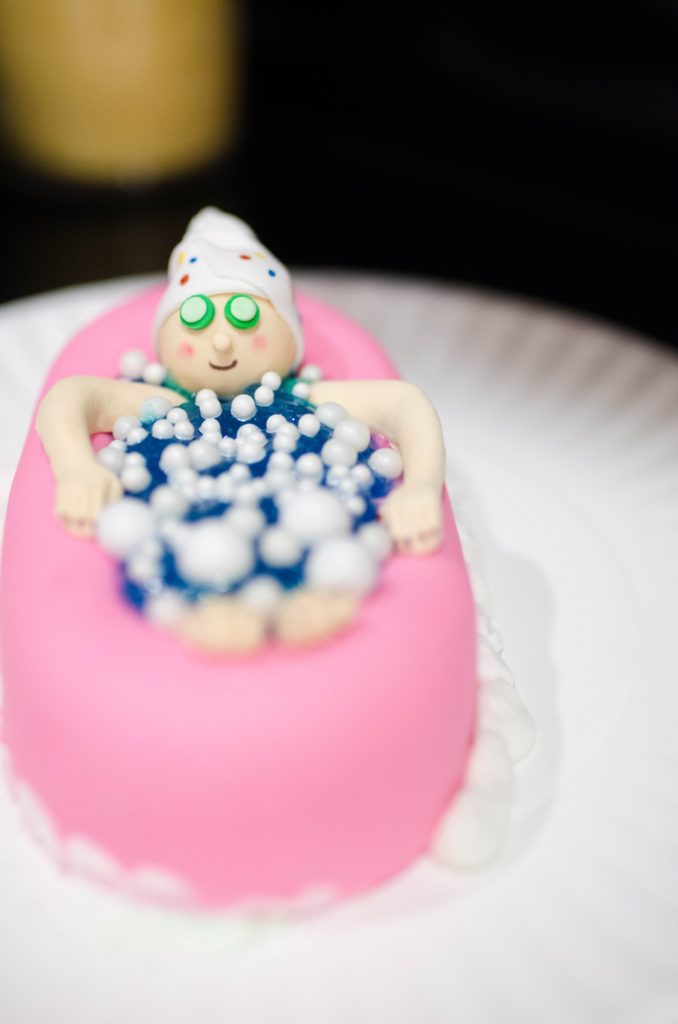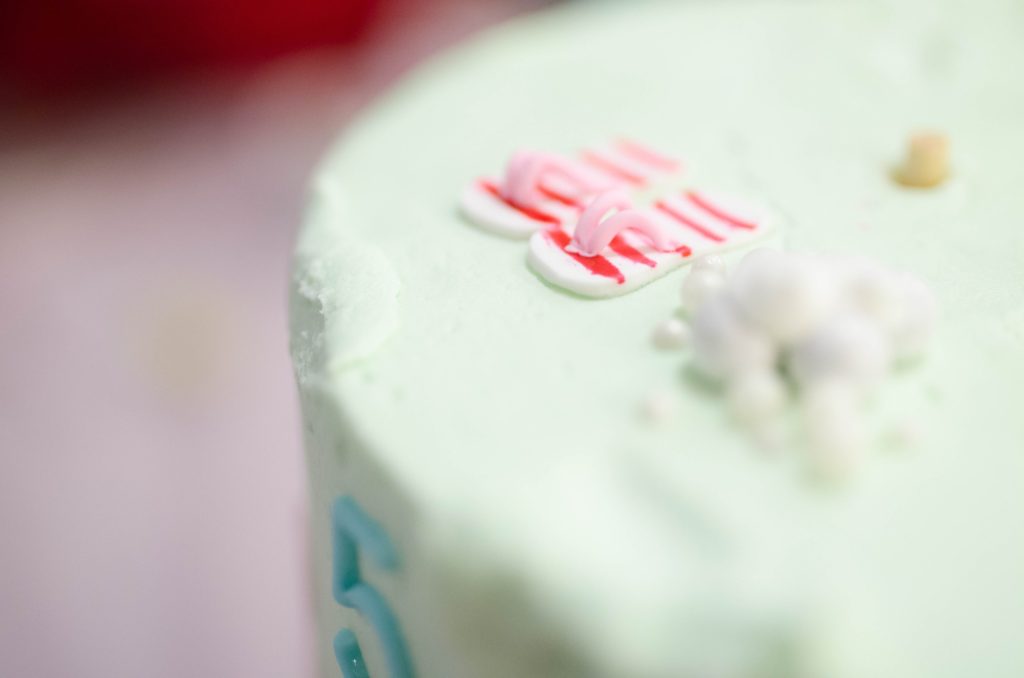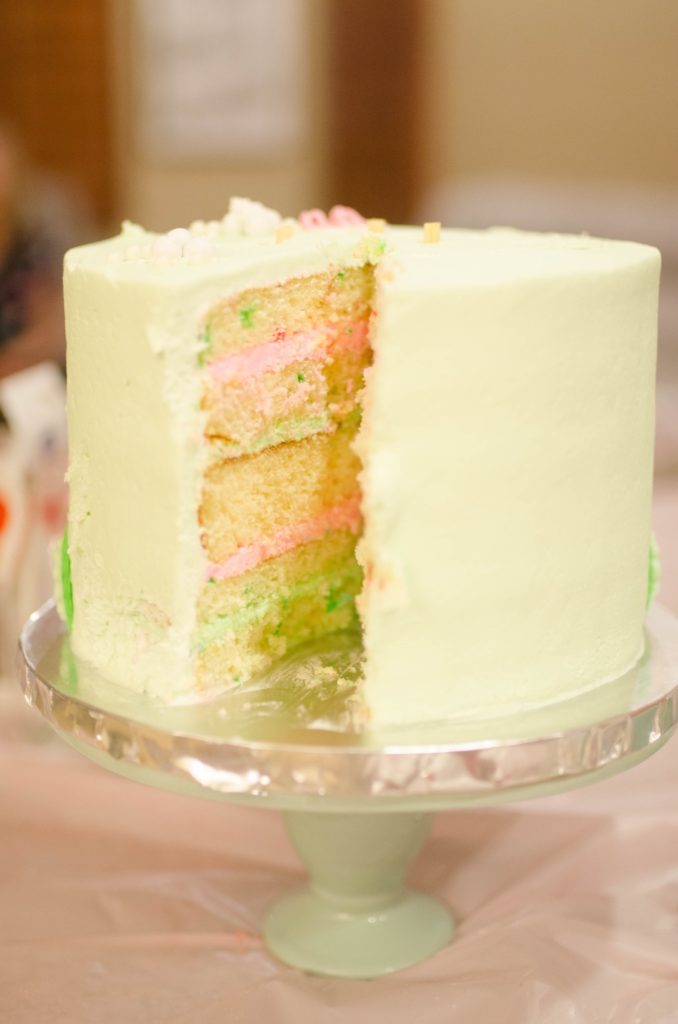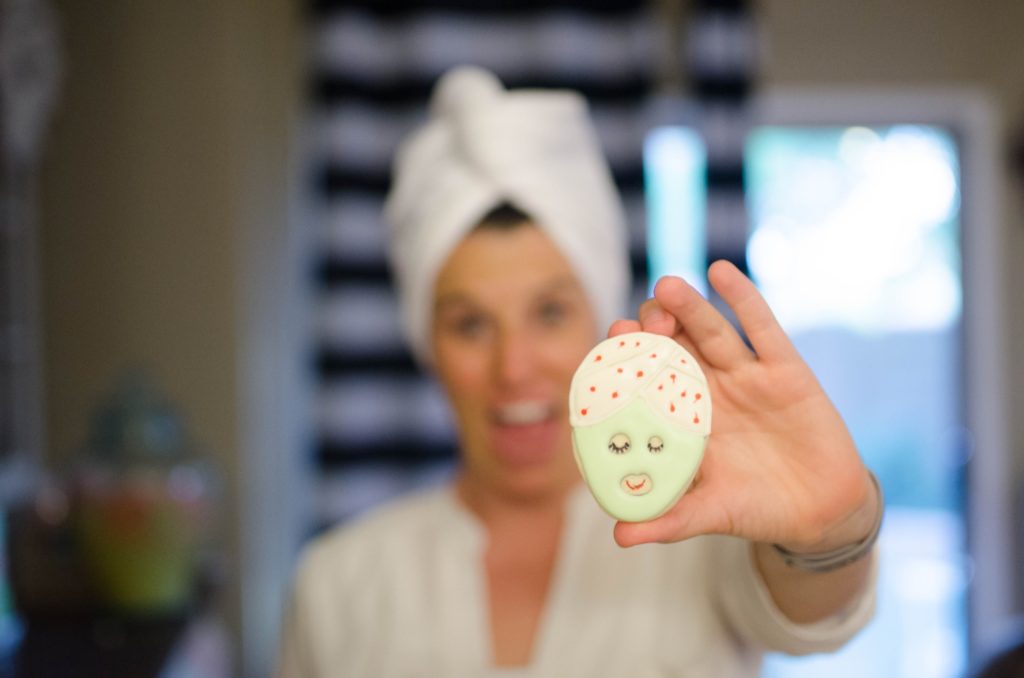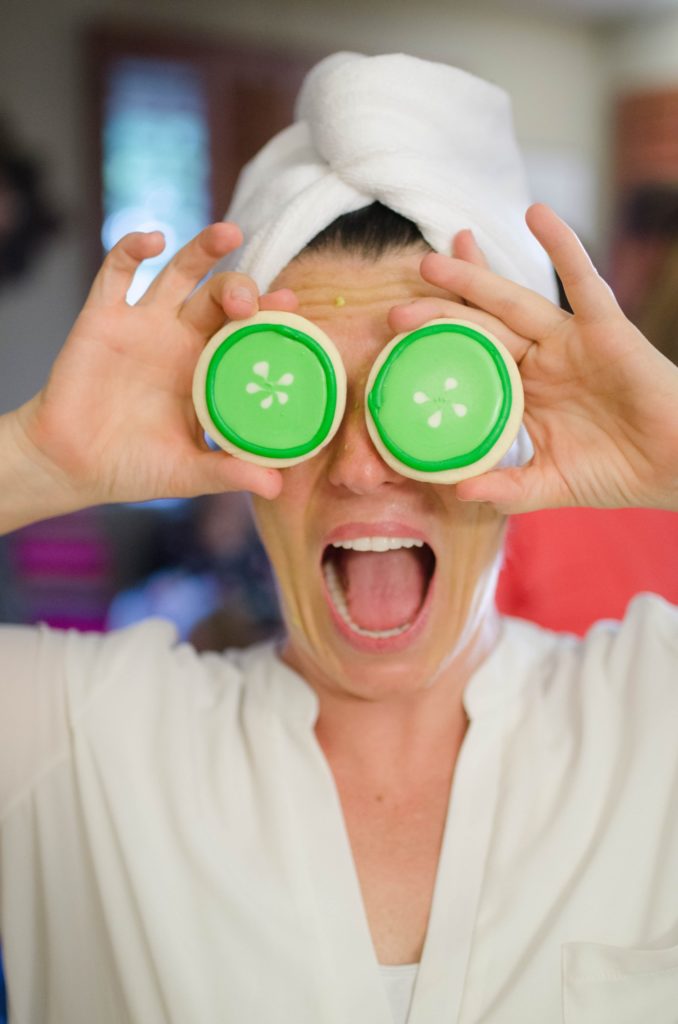 DIY Spa Party "Treatments"
We set up stations for making a few things and had them just go around and make sure to hit all of them. We had a sugar scrub area, and I had little jars for them to fill with instructions, as well as a facial station, a foot soak/nail painting station, and a lip balm making area. They all went home with little goodie bags and another little bag with their little "treatments" they made. It really was so much fun.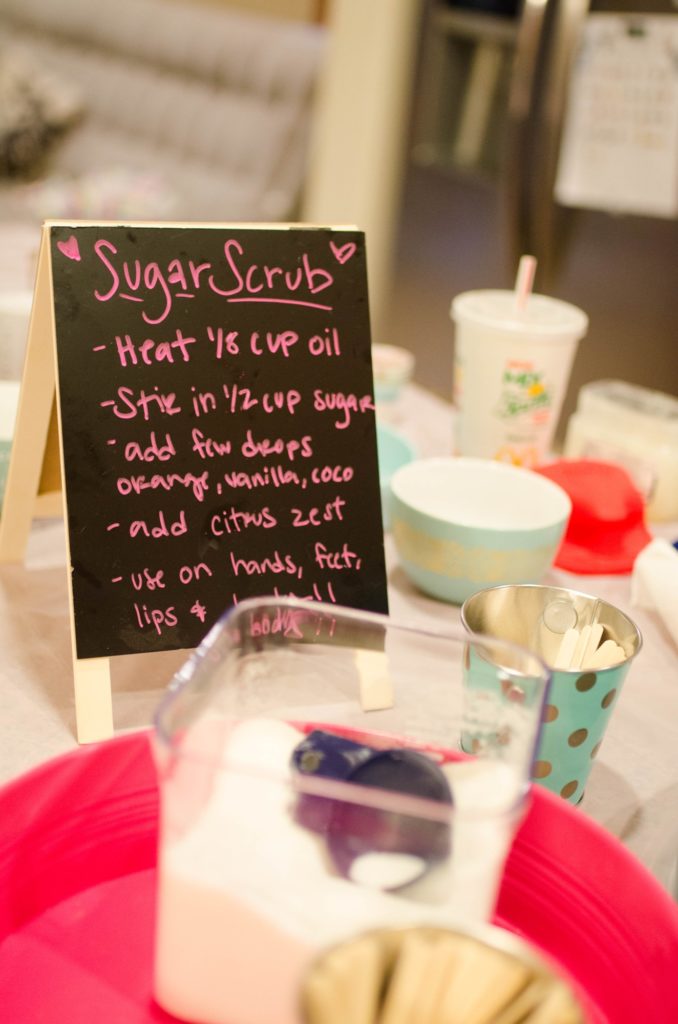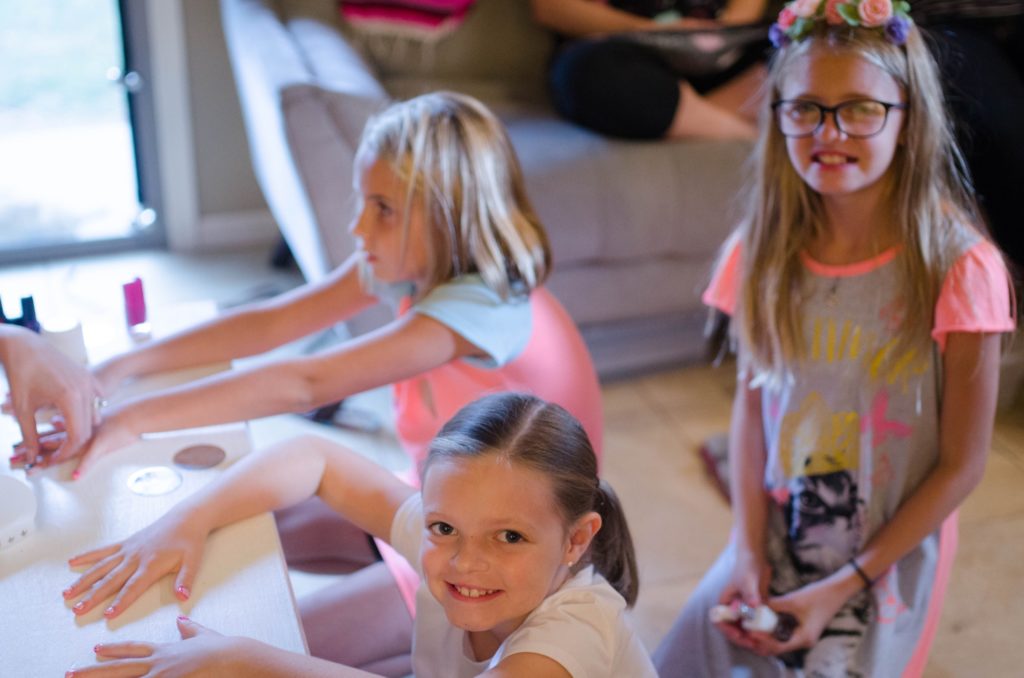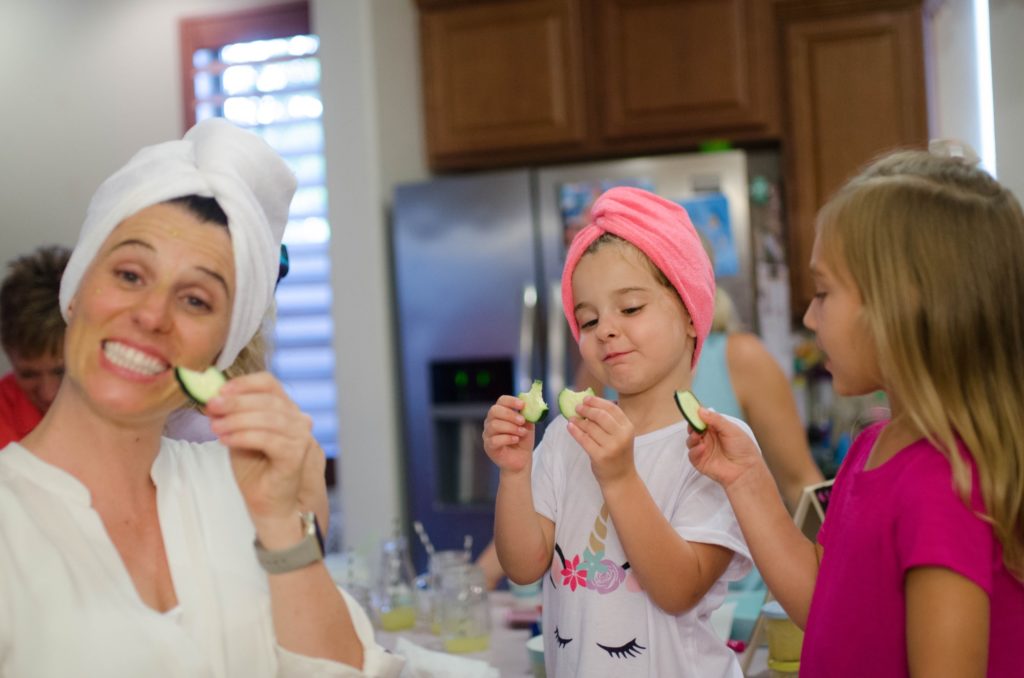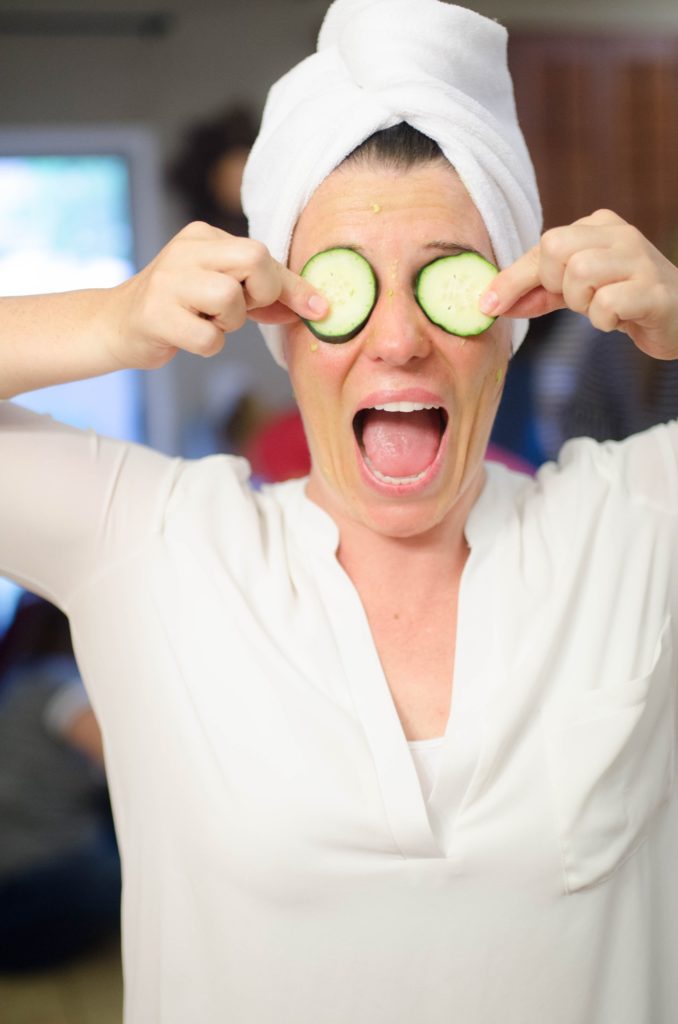 This little birthday girl was so much fun all day and loved every part of this party! She really wanted her aunts to come and help paint fingers and toes and said, "mom, I think you should bring your friends too!" So we made it mother and daughter cause I knew they would all love it too. Good idea Reese Darling.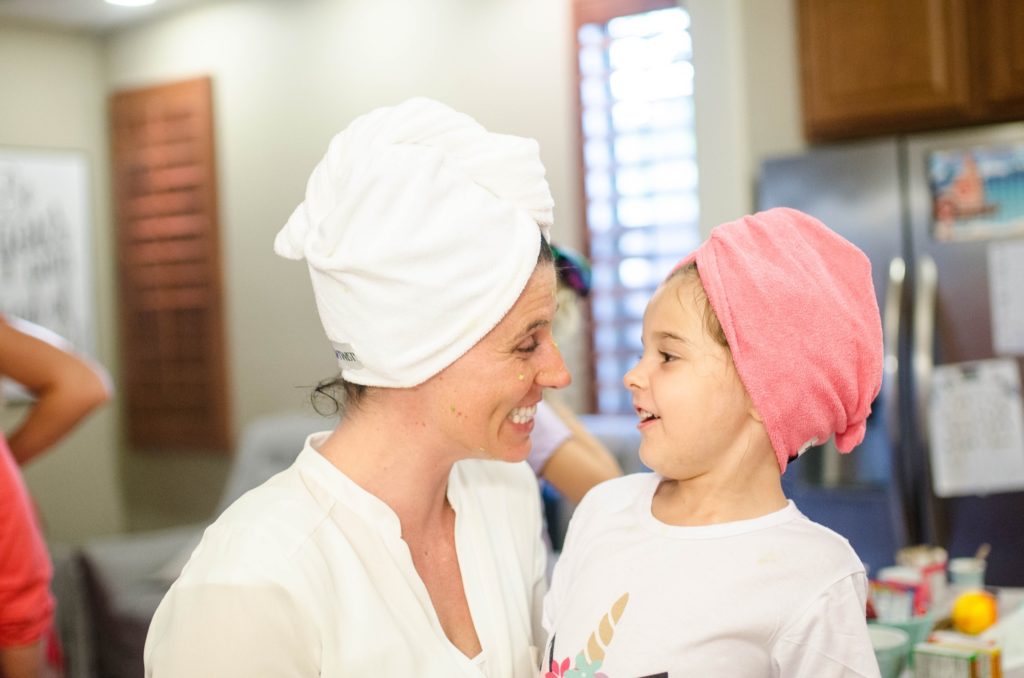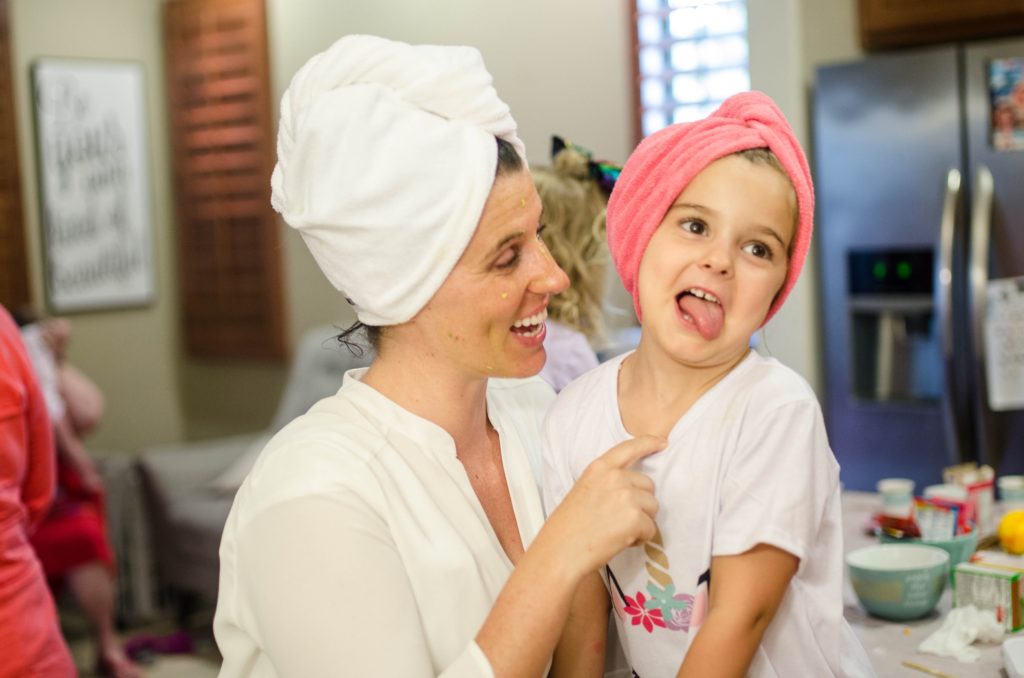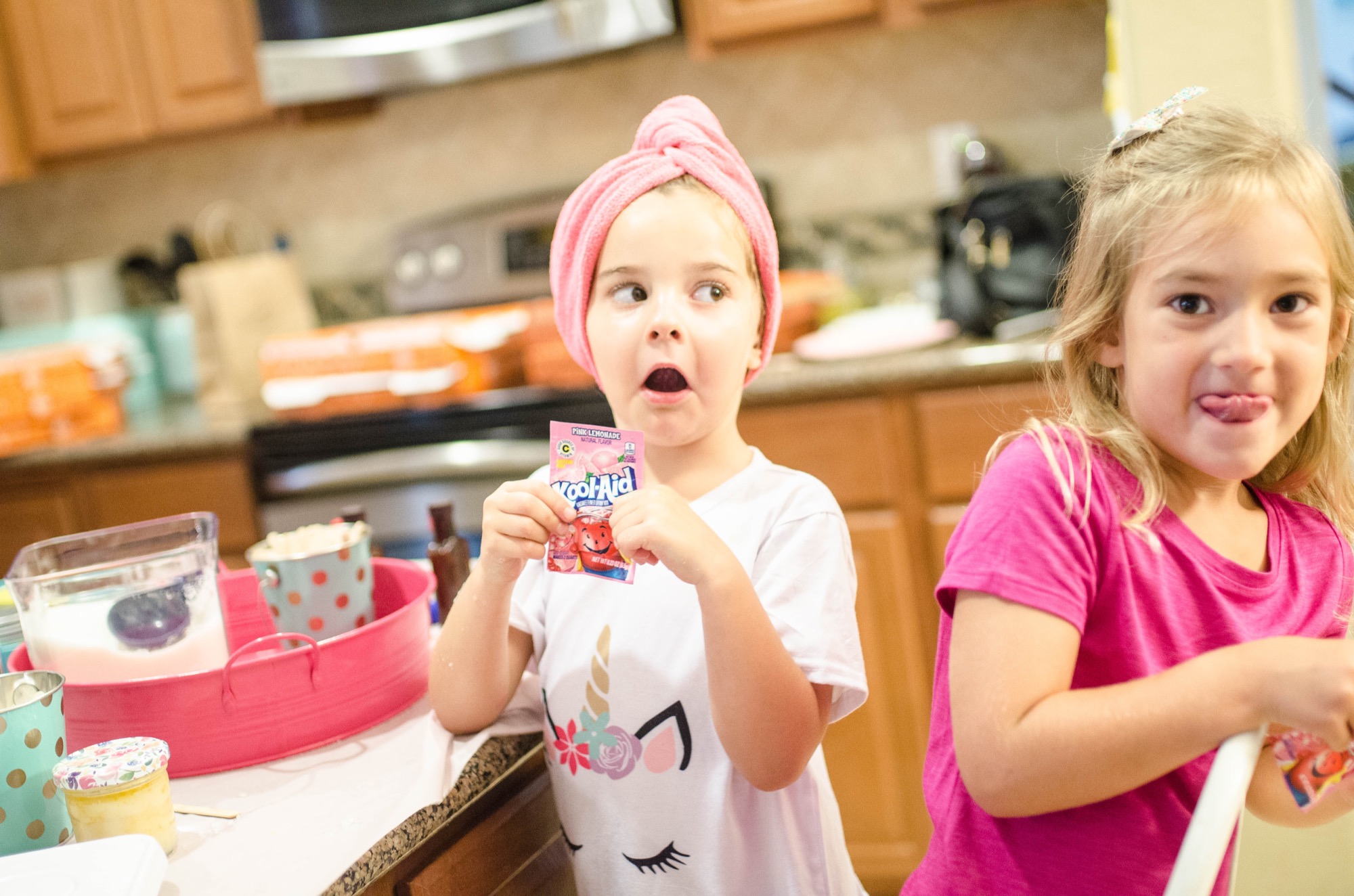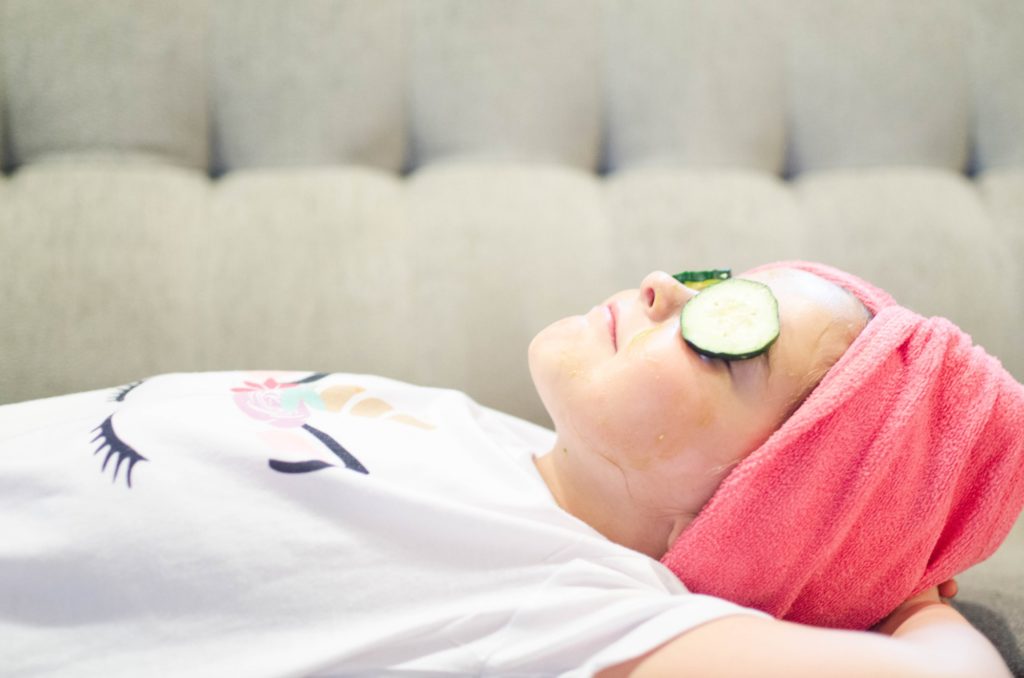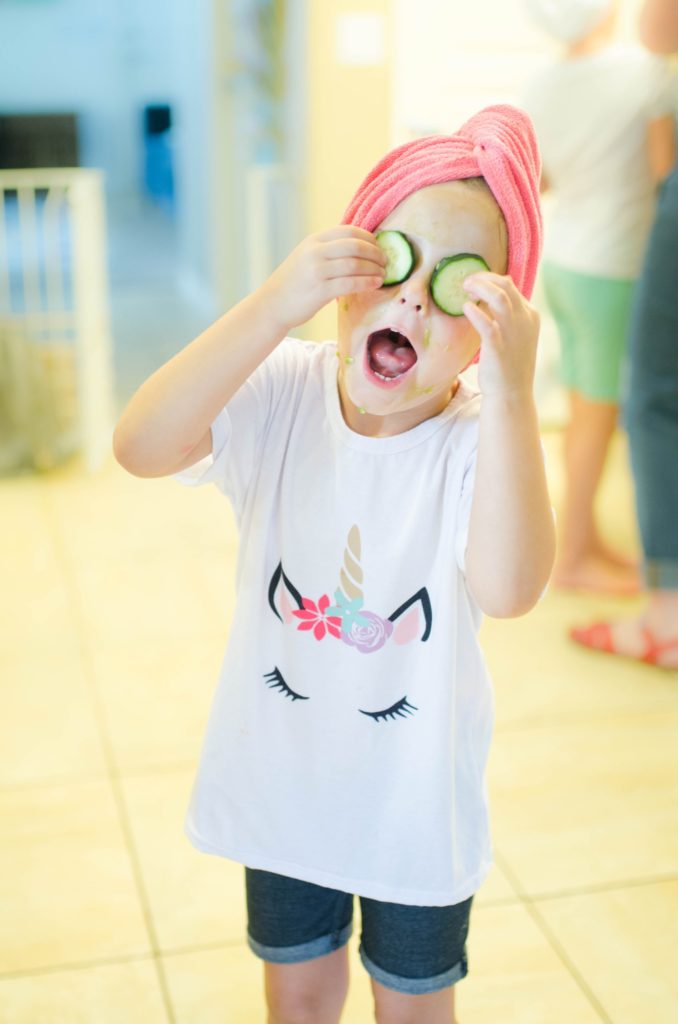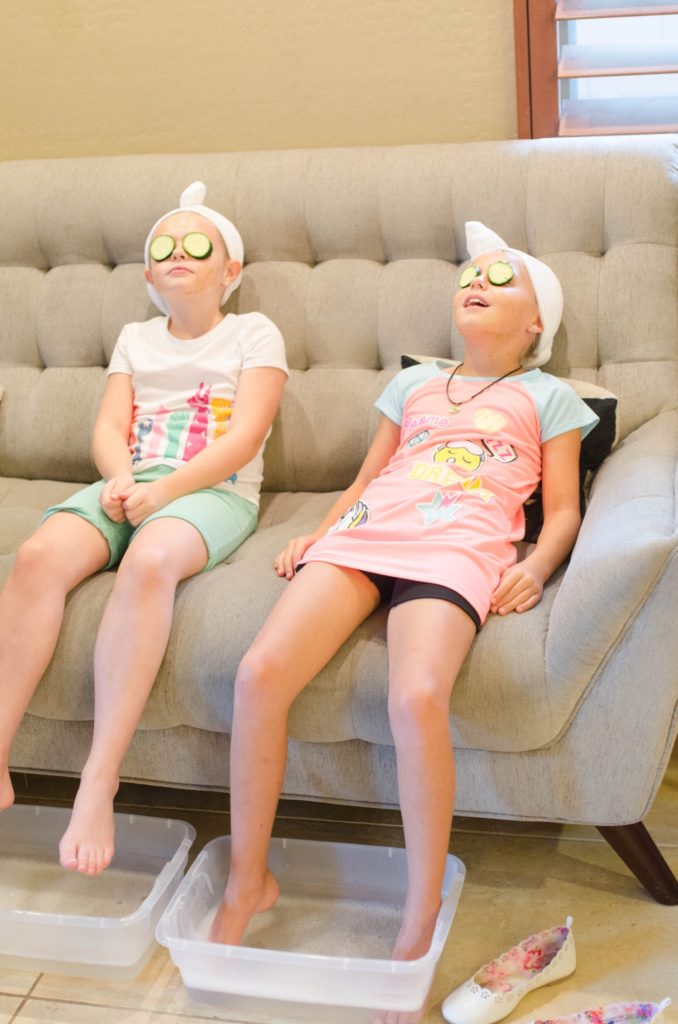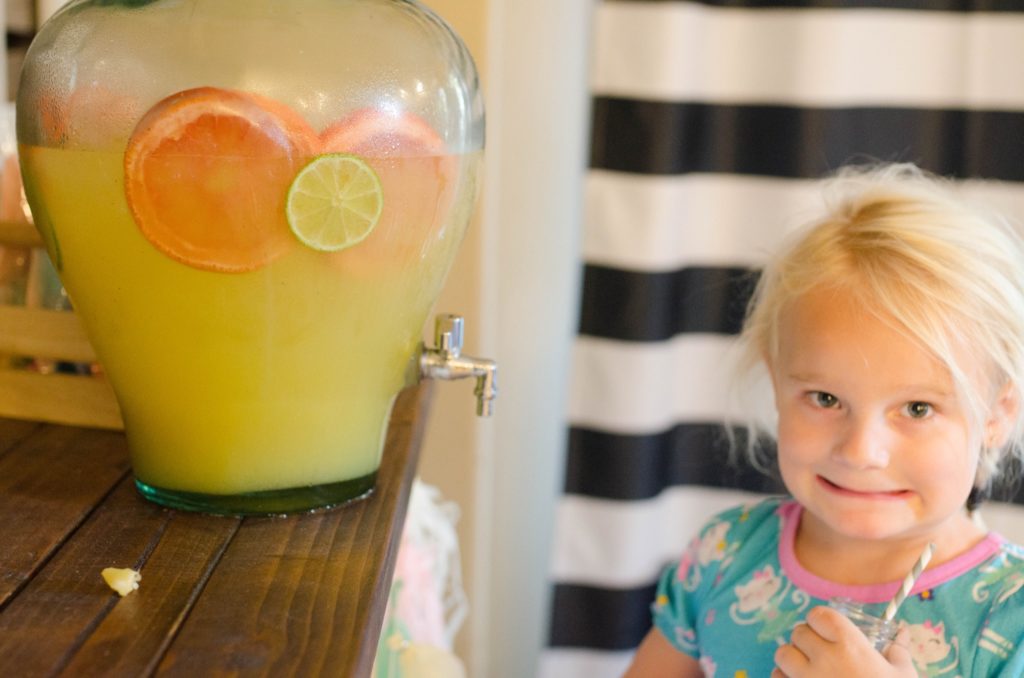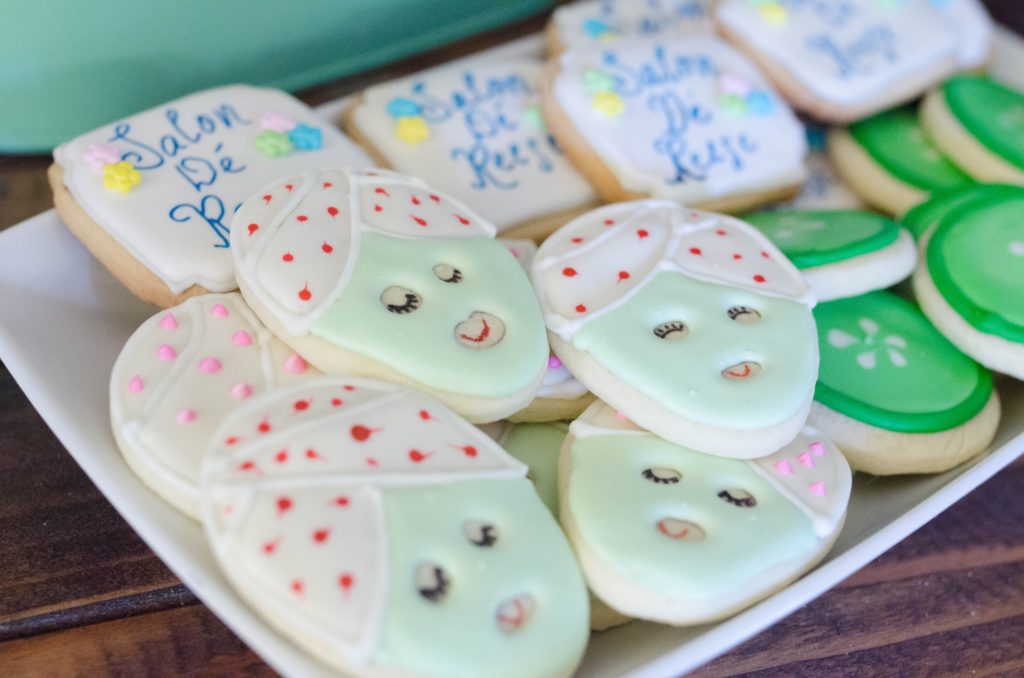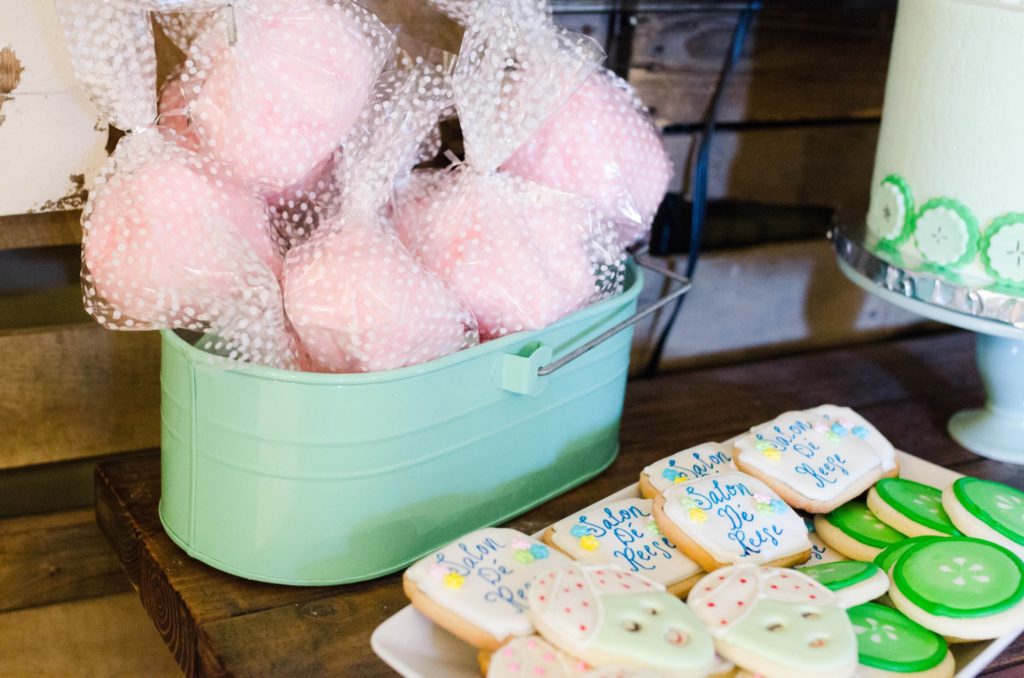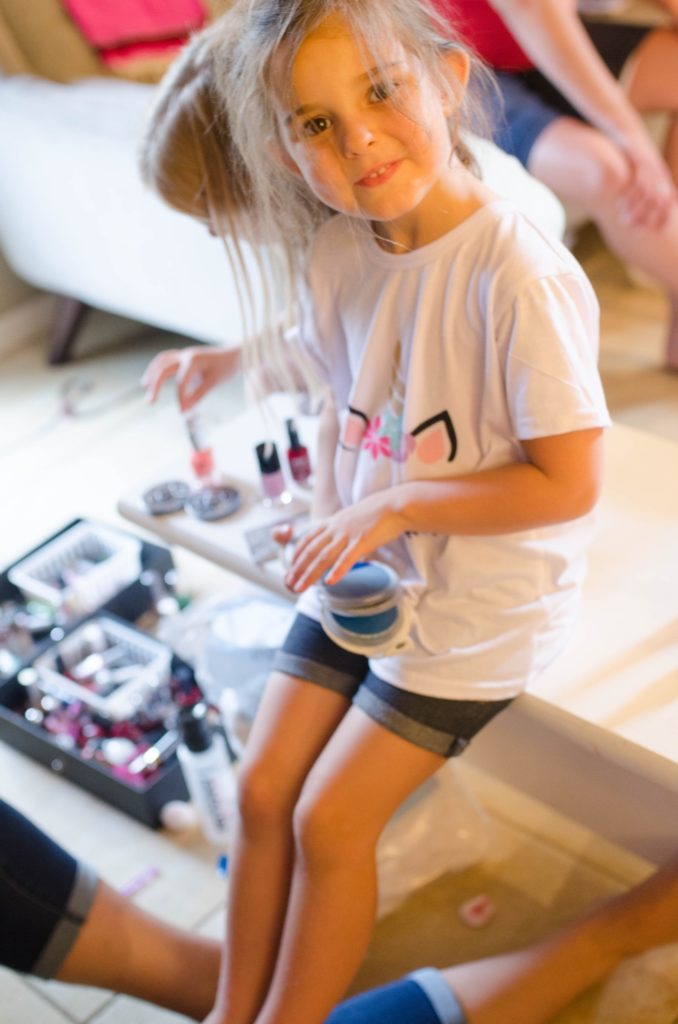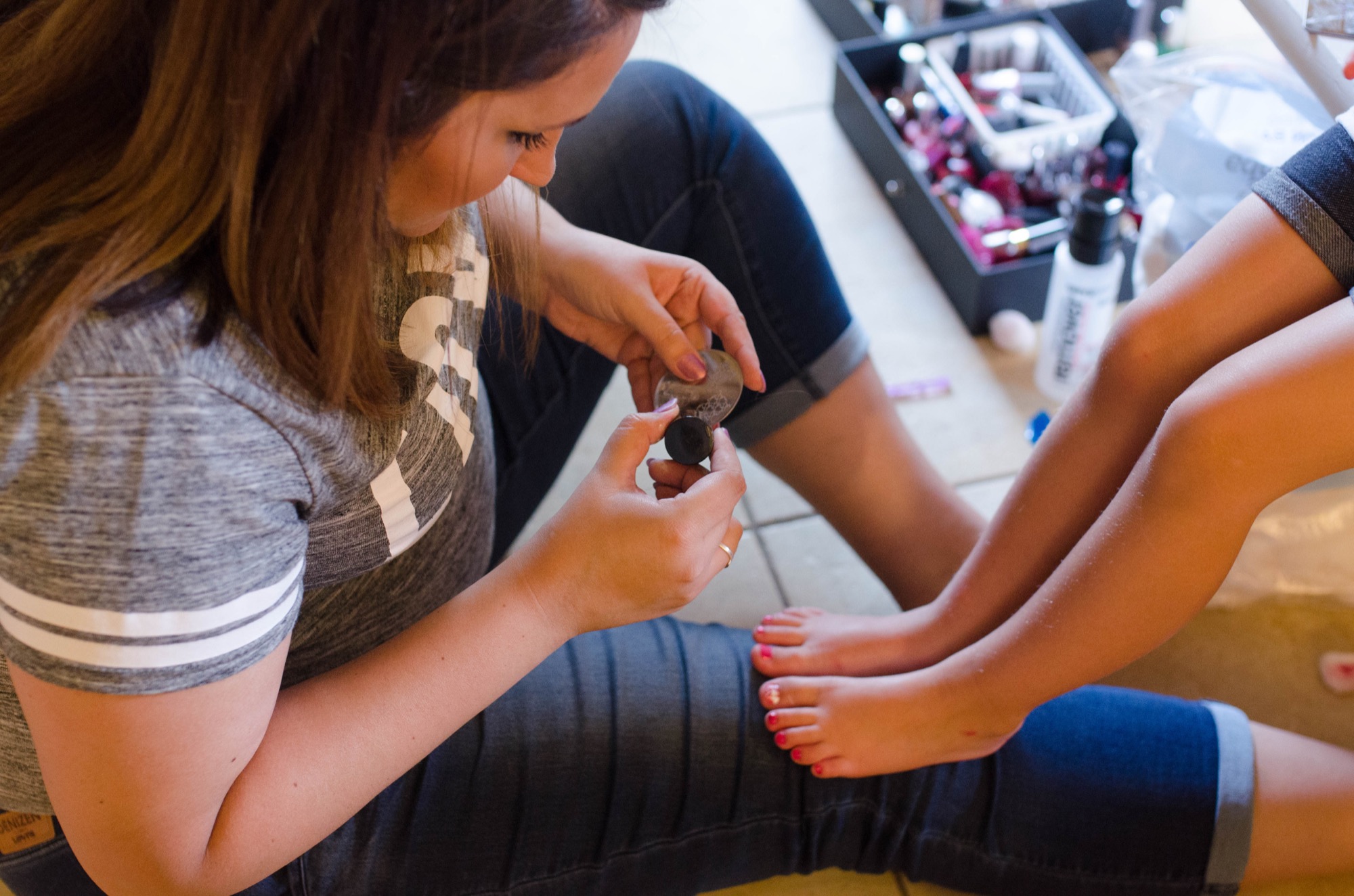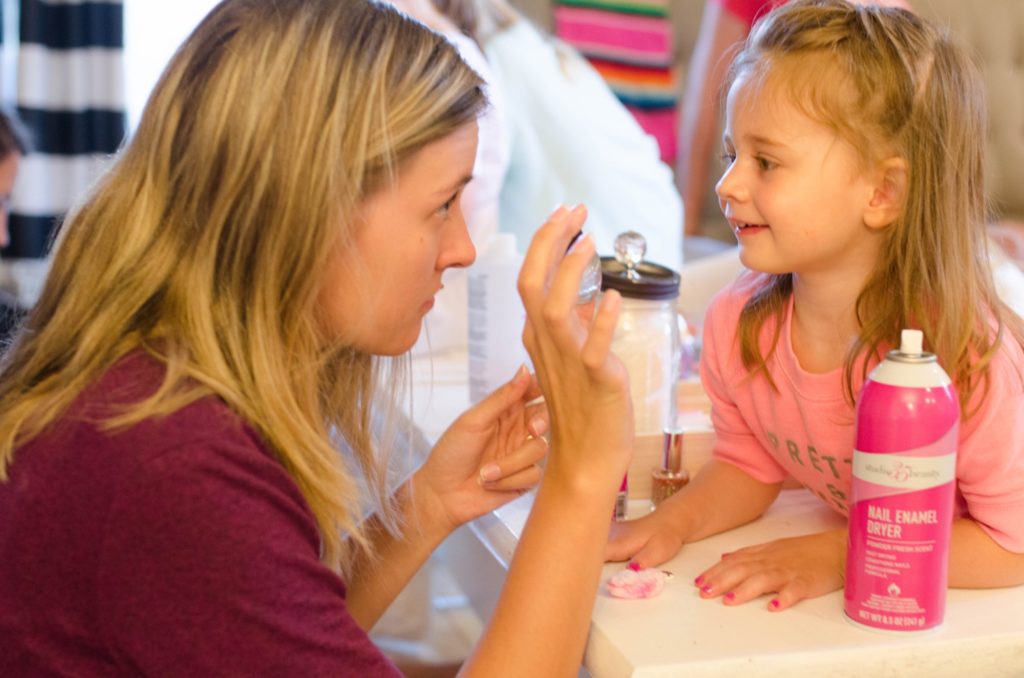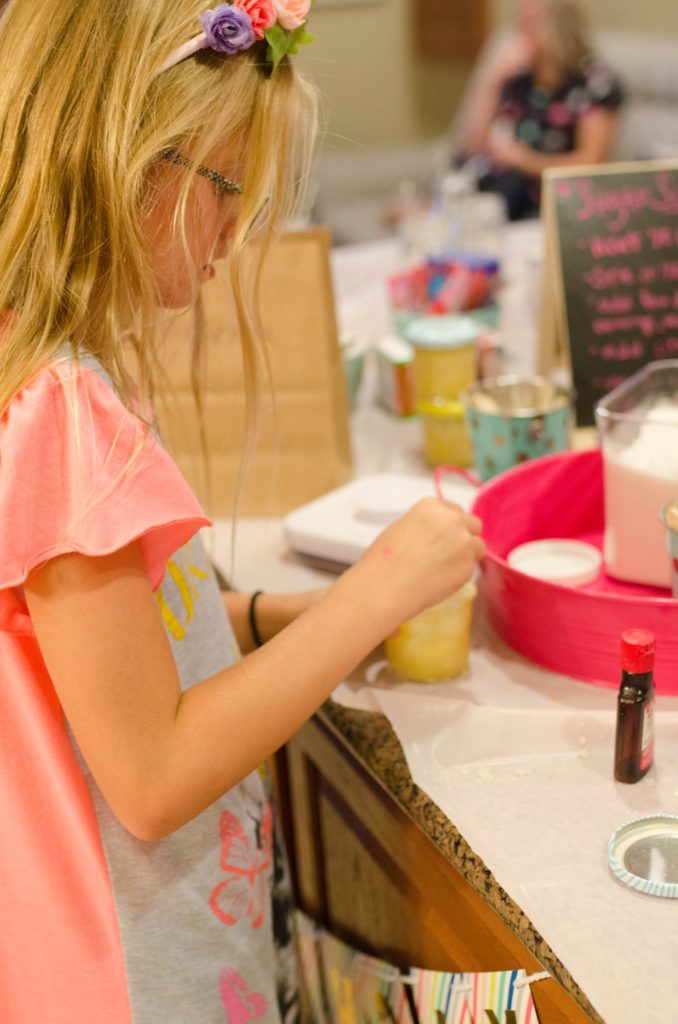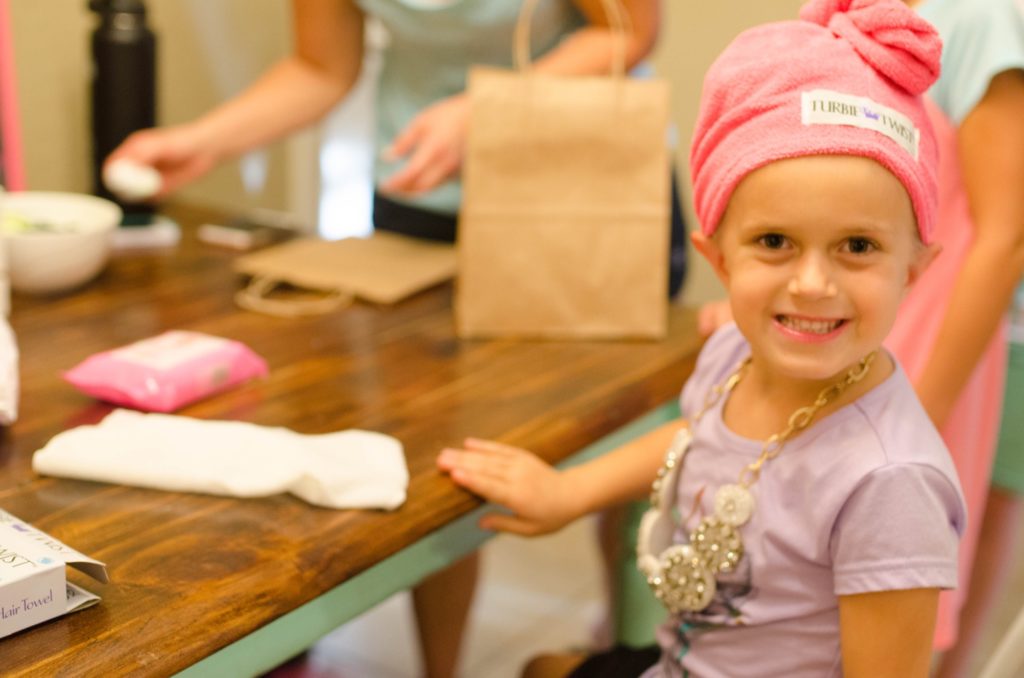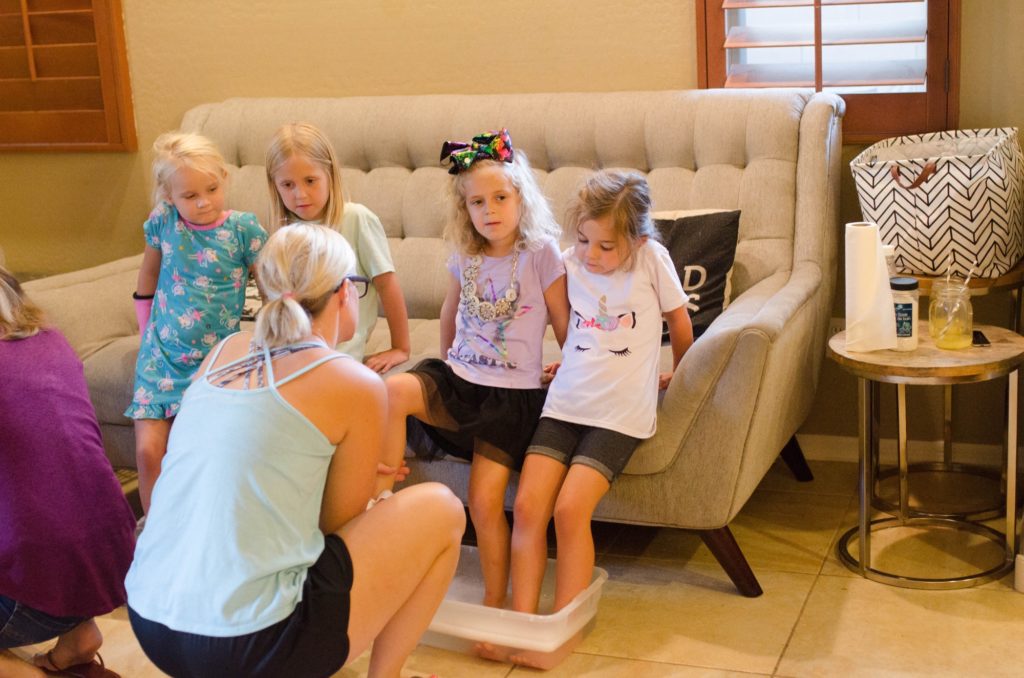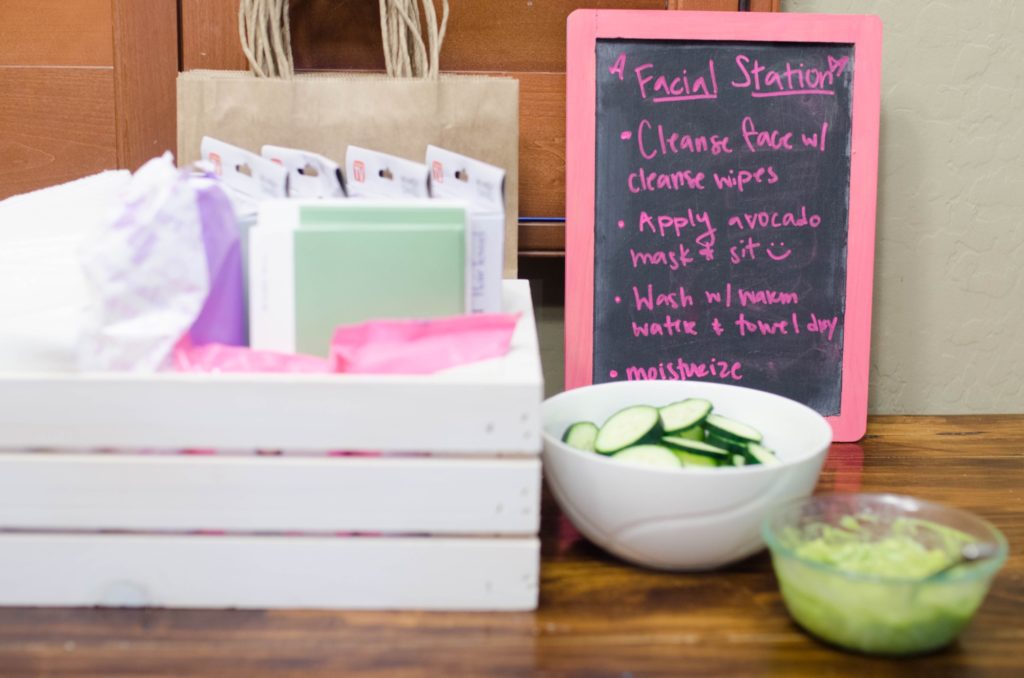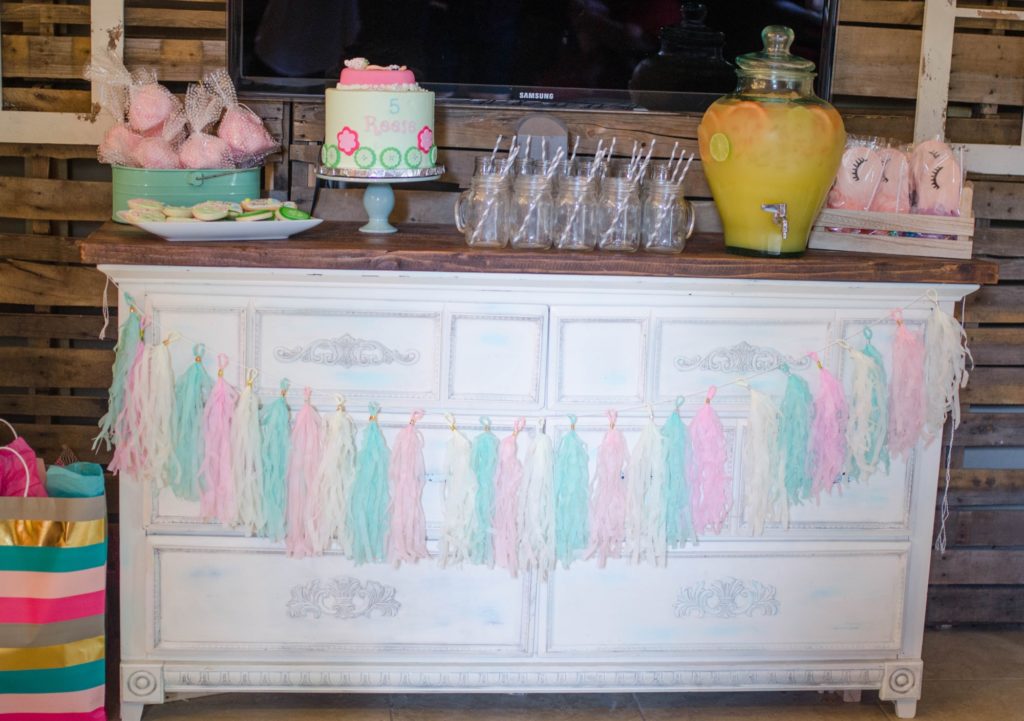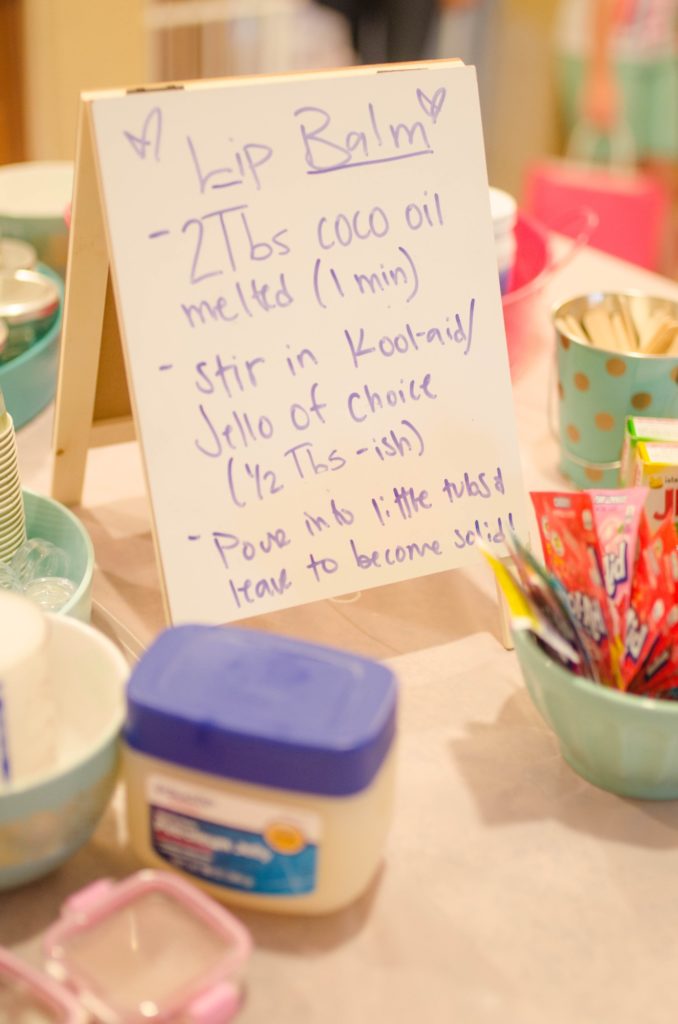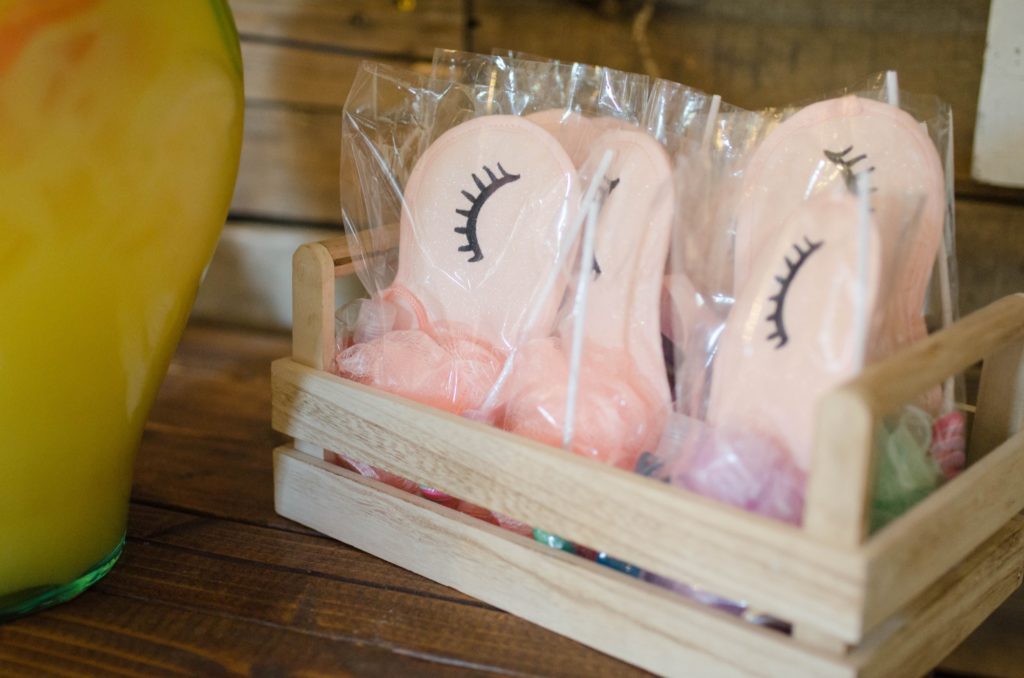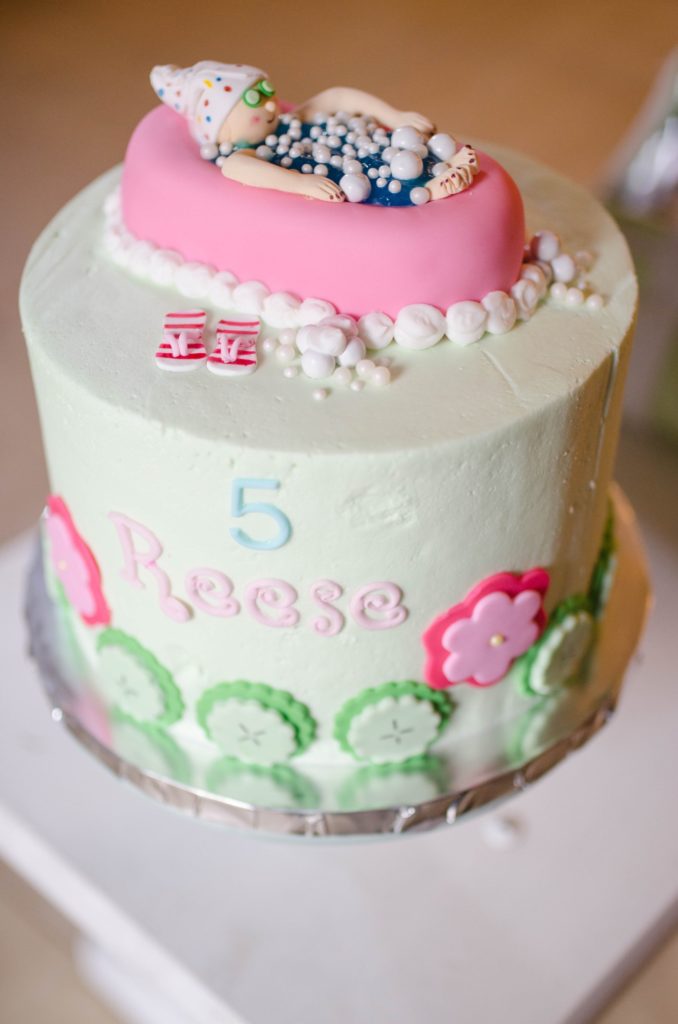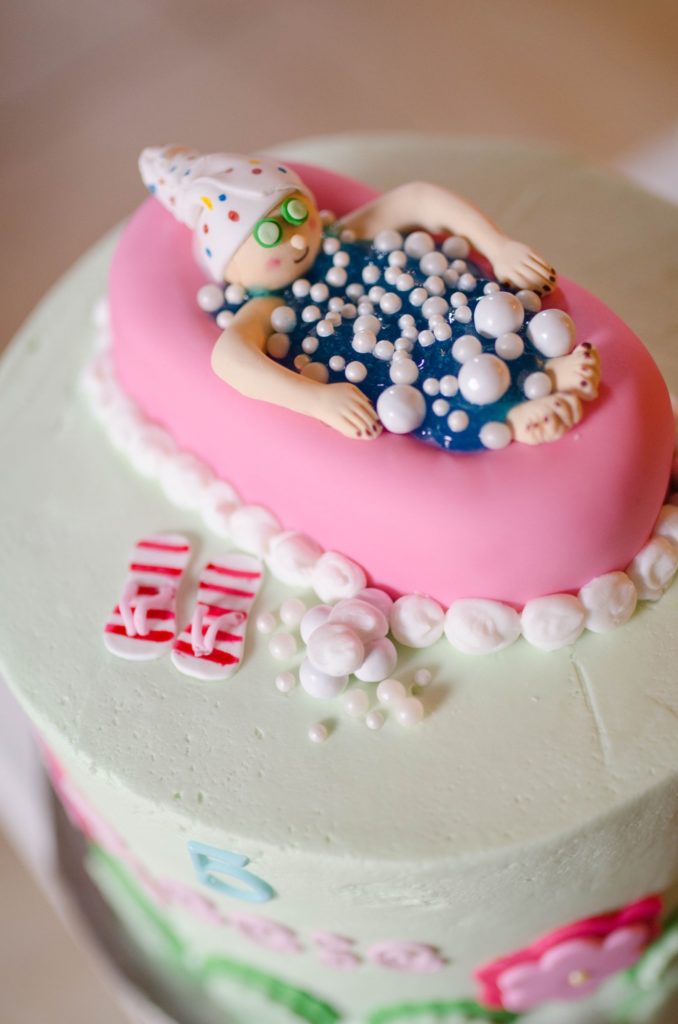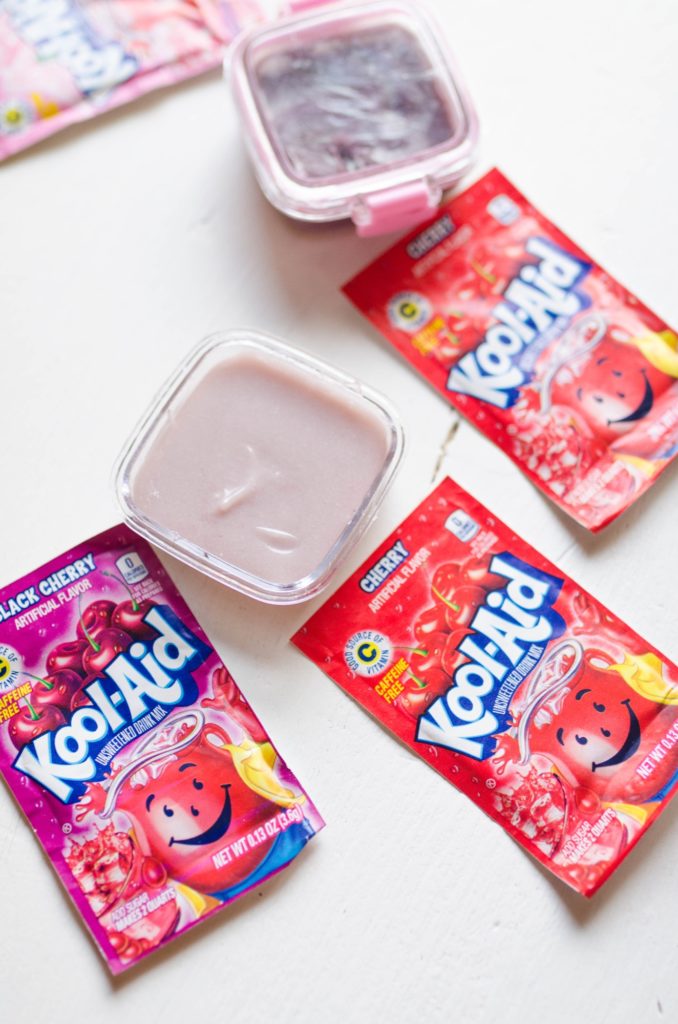 Want to see other parties we've done? Check them out here! We love to party!